Destination GOOD
AirAsia Foundation is the philanthropic arm of the AirAsia Group and we are here to help you effect social change through entrepreneurship.
Across ASEAN, we have met many people who are inspired by the AirAsia story and dream of making their own impact. Our social enterprise awards are designed to help make this a reality. If you are a start-up social entrepreneur looking to scale up your innovative venture, let us know about your work.
Successful grantees will be provided with seed funding and mentorship throughout the grant period. We will tap on AirAsia's network strengths and help you make connections. Together, we aim to find sustainable solutions to social challenges through innovation, passion and determination.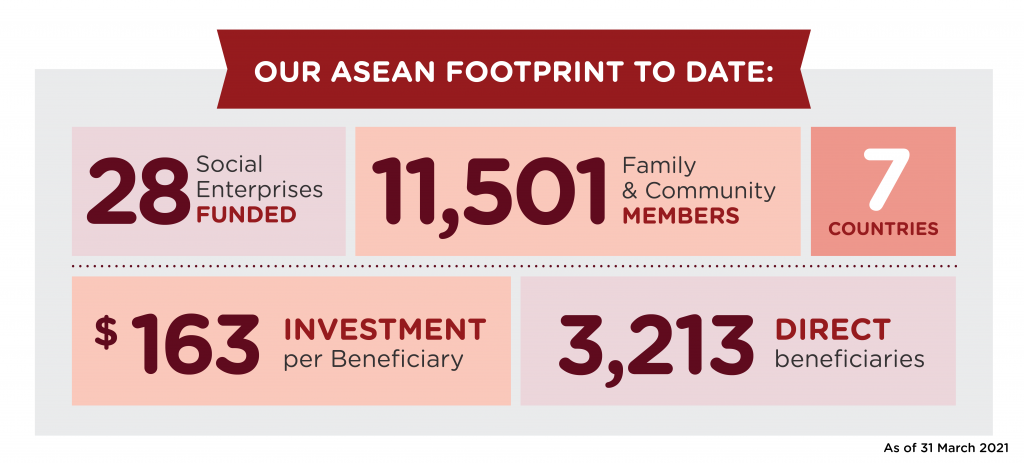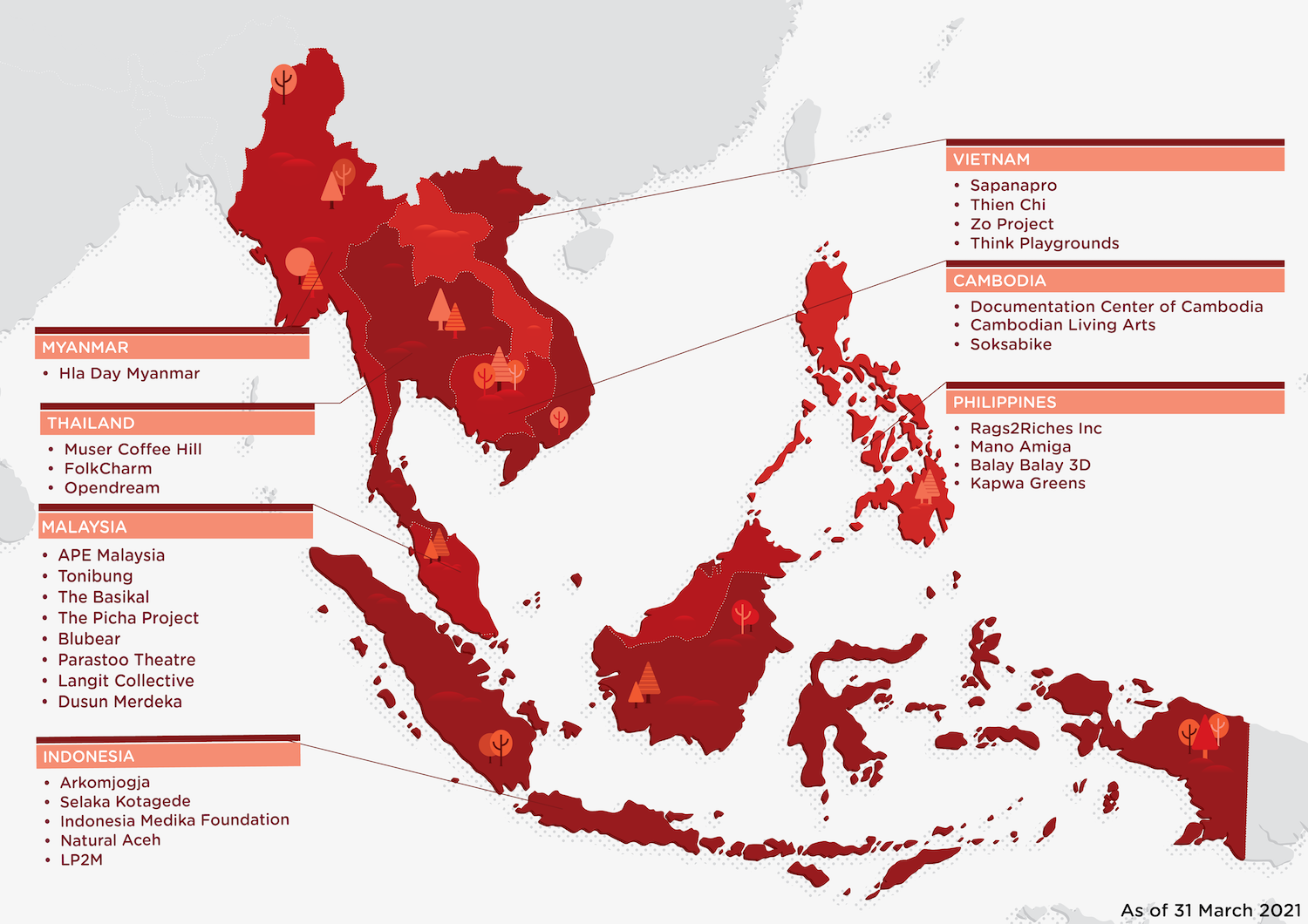 Let us introduce the people behind AirAsia Foundation.
AirAsia Foundation's Council of Trustees is made up of ASEAN citizens who have made important social and professional contributions in their respective countries. From entrepreneurs to lawyers, they bring their shared expertise and local know-how to advise our team and grantees.
Trustees
We are guided by the best in the region.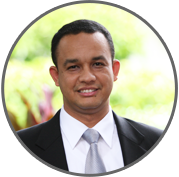 Dr. Anies Baswedan
Dr. Anies is the Governor of Jakarta and previously the Indonesia Minister of Education and Culture. The former Rector of Jakarta's Paramadina University also founded Gerakan Indonesia Mengajar, a movement that inspires top university graduates to teach in remote areas of the archipelago to bridge the urban-rural divide.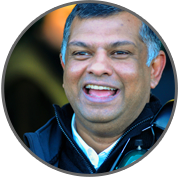 Tony Fernandes
Tony is one of ASEAN's most dynamic entrepreneurs, helming AirAsia as its Group CEO since the founding of the first low-cost airline in Malaysia in 2001. With his indomitable spirit, he built the start-up carrier into a nine-airline group with a network that spans the region and beyond, breaking barriers and changing mindsets along the way.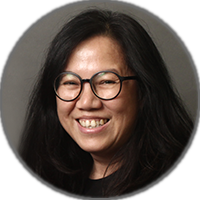 Gigi Lee
Gigi's stellar career in the creative industry has seen her win numerous awards for her work with some of the world's biggest brands. Currently Chief Creative Officer of TBWA\Group Malaysia, she makes time to help AirAsia Foundation grantees build better brands. Gigi also guest lectures at The One Academy, leading branding collaborations between students and social enterprises.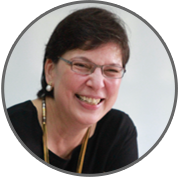 Attorney Katrina Legarda
In her 30-year career, Atty. Katrina chalked up many firsts in the Philippine's legal history upholding the rights of women and children. Her experiences inspired her to found the Child Justice League to provide free legal aid to abused children. Katrina also shares her infectious spirit and legal know-how through professorships at five universities in Manila.
And finally, meet our team.
True to the roots of AirAsia, we began building AirAsia Foundation very much as our own start-up. Our small team has gradually grown our footprint to cover seven countries in ASEAN, with more to come soon.
We have nurtured social enterprises addressing a wide range of social goals from environment to poverty alleviation. We have helped budding entrepreneurs raise their profiles, rebrand their products and reach new markets. Through investing in community-based tourism initiatives and helping build ethical brands, we aim to leverage on social enterprise products and services to help make AirAsia's core business sustainable, fair and inclusive.
Yap Mun Ching
Executive Director
Mun Ching embarked on her second career in AirAsia when she started AirAsia Foundation with a vision of changing the way businesses contribute to society. A student of politics and economics, she enjoys the challenge of making social enterprises accessible and mainstream.
Yvonne Chik
Grants & Business Development
Yvonne worked for four years in an oil and gas company before switching careers to the non-profit sector. Prior to AirAsia Foundation, she did full-time volunteer work for an agency assisting refugees, and a crisis and drop-in centre for at-risk children.
She spends her free time reading, diving and powerlifting.
Rizal Redzuan
Communications
Rizal is a content creator previously working with the Communications team in Malaysia's largest infrastructure project, MRT Malaysia. Prior to AirAsia Foundation, he was with AirAsia Berhad's social media team creating content for the organisation.  He is an avid sportsman having represented Malaysia in golf in his younger days and loves watching football and basketball.
Azrul Abdul Kadir
Retail
Azrul has several years of retail experience in homegrown fashion brands and is passionate about bringing creativity into customer engagement. His hobbies include going on holidays exploring new places, photography and watching movies and TV series on Netflix.