Public land is transformed into friendly public spaces and playgrounds made using recycled materials.

Afghan refugees use theatre to restore their self-esteem and raise awareness on social issues faced by asylum seekers.

Chemical-Free Farming
Deterioration of land and unexplained illnesses are being solved through regenerative agricultural methods, one rice crop at a time.
From creating jobs for the underprivileged to improving animal welfare, our grantees have all strived in their own ways to make a difference.
AirAsia Foundation's grant-making is aimed at promoting social entrepreneurship as a way of empowering communities and enabling them to build sustainable livelihoods.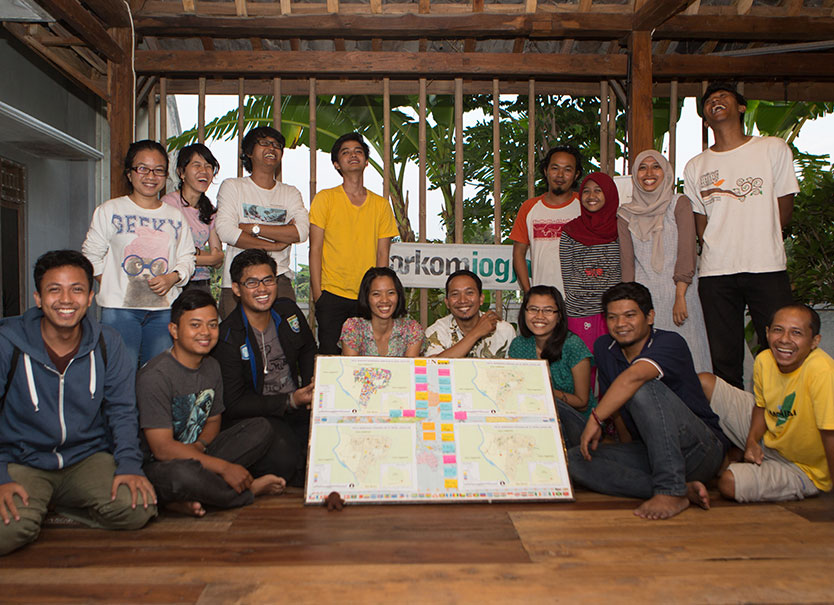 We are guided by the best in the region.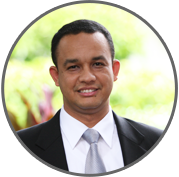 Dr. Anies Baswedan
Dr. Anies is the Governor of Jakarta and previously the Indonesia Minister of Education and Culture. The former Rector of Jakarta's Paramadina University also founded Gerakan Indonesia Mengajar, a movement that inspires top university graduates to teach in remote areas of the archipelago to bridge the urban-rural divide.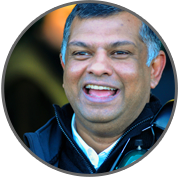 Tony Fernandes
Tony is one of ASEAN's most dynamic entrepreneurs, helming AirAsia as its Group CEO since the founding of the first low-cost airline in Malaysia in 2001. With his indomitable spirit, he built the start-up carrier into a nine-airline group with a network that spans the region and beyond, breaking barriers and changing mindsets along the way.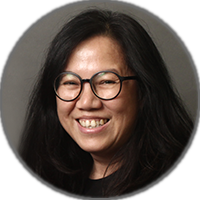 Gigi Lee
Gigi's stellar career in the creative industry has seen her win numerous awards for her work with some of the world's biggest brands. Currently Chief Creative Officer of TBWA\Group Malaysia, she makes time to help AirAsia Foundation grantees build better brands. Gigi also guest lectures at The One Academy, leading branding collaborations between students and social enterprises.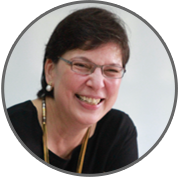 Attorney Katrina Legarda
In her 30-year career, Atty. Katrina chalked up many firsts in the Philippine's legal history upholding the rights of women and children. Her experiences inspired her to found the Child Justice League to provide free legal aid to abused children. Katrina also shares her infectious spirit and legal know-how through professorships at five universities in Manila.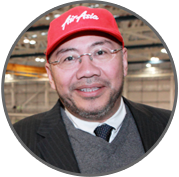 Kamarudin Meranun
Kamarudin earned his reputation as one of Asia's foremost financial wizards through his unceasing efforts securing backing to fuel the fastest growing airline group in the world. As Chairperson of AirAsia Group and Director of AirAsia X, Kamarudin is an indispensable partner to Tony Fernandes in building AirAsia into a regional champion.
In times of disaster, we, at AirAsia, have found ourselves in a unique position to help.