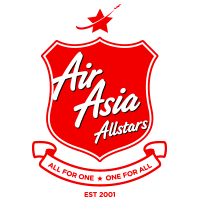 Hammock Amok in Jakarta
Objective
Aid in the rehabilitation of rescued animals in nine beneficiary centres in Indonesia.
Challenge
Many species of animals are endangered and threatened throughout Indonesia. Several centres throughout the country serve as the home of thousands of rescued animals.
To help preserve and propagate Indonesian wildlife, fifty-five AirAsia Allstars gathered at the Taman Margasatwa Ragunan to build 256 pieces of enrichment tools for rescued animals in nine beneficiary centres in Indonesia: Ragunan Zoological Gardens, Cikananga Wildlife Center (Pusat Penyelamatan Satwa Cikananga-PPSC), KWPLH-Kawasan Wisata Pendidikan Lingkungan Hidup – ProNatura, WRC Jogja-Yayasan Konservasi Alam Yogyakarta, Animal Sanctuary Trust Indonesia, IAR Indonesia, BOS Foundation, Jakarta Animal Aid Network (JAAN) and the Centre for Orangutan Protection.
Animals in these centres include siamangs, oranggutans, tigers, elephants, sun bears, macaques, slow lorises, and gibbons.
About Our Allstars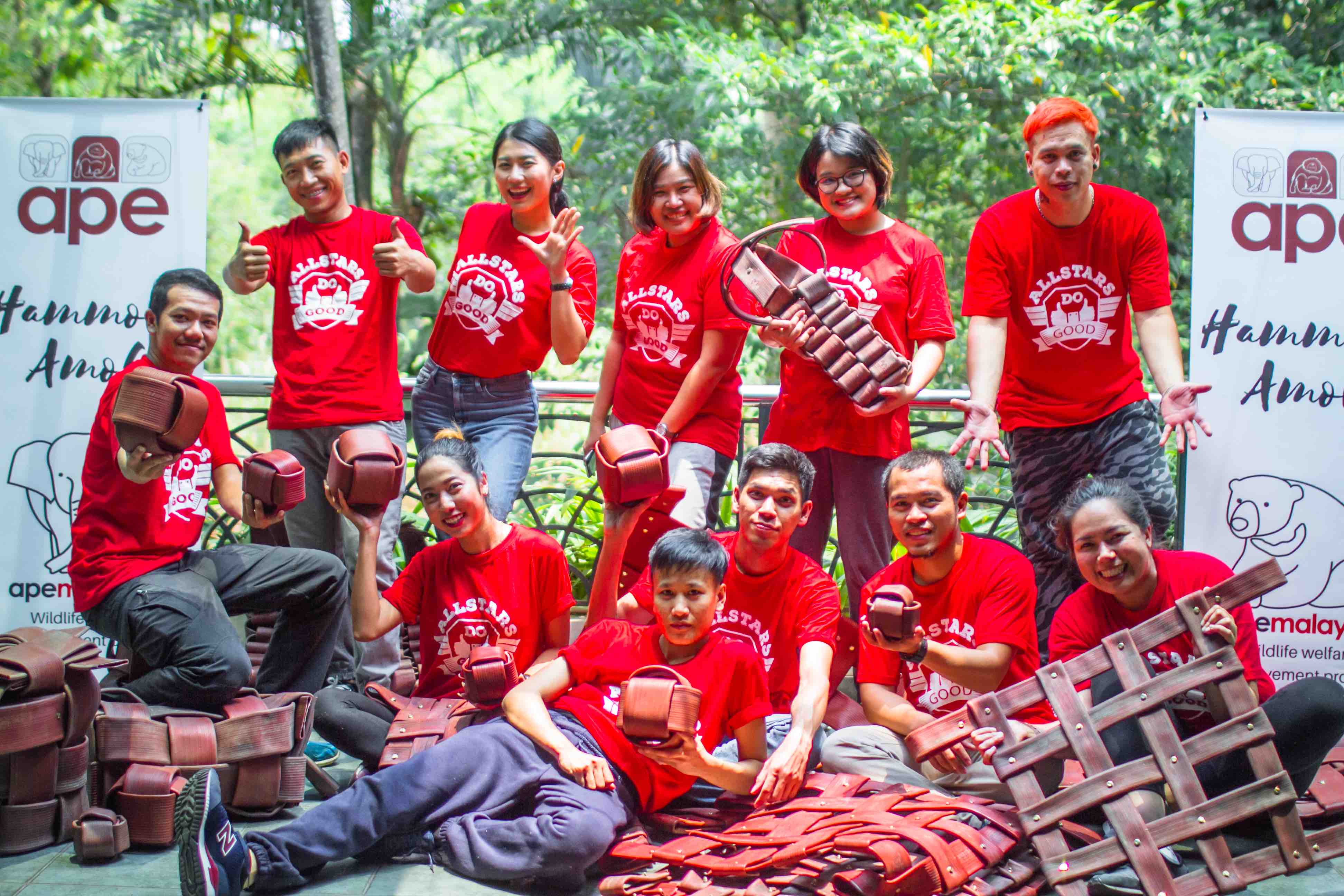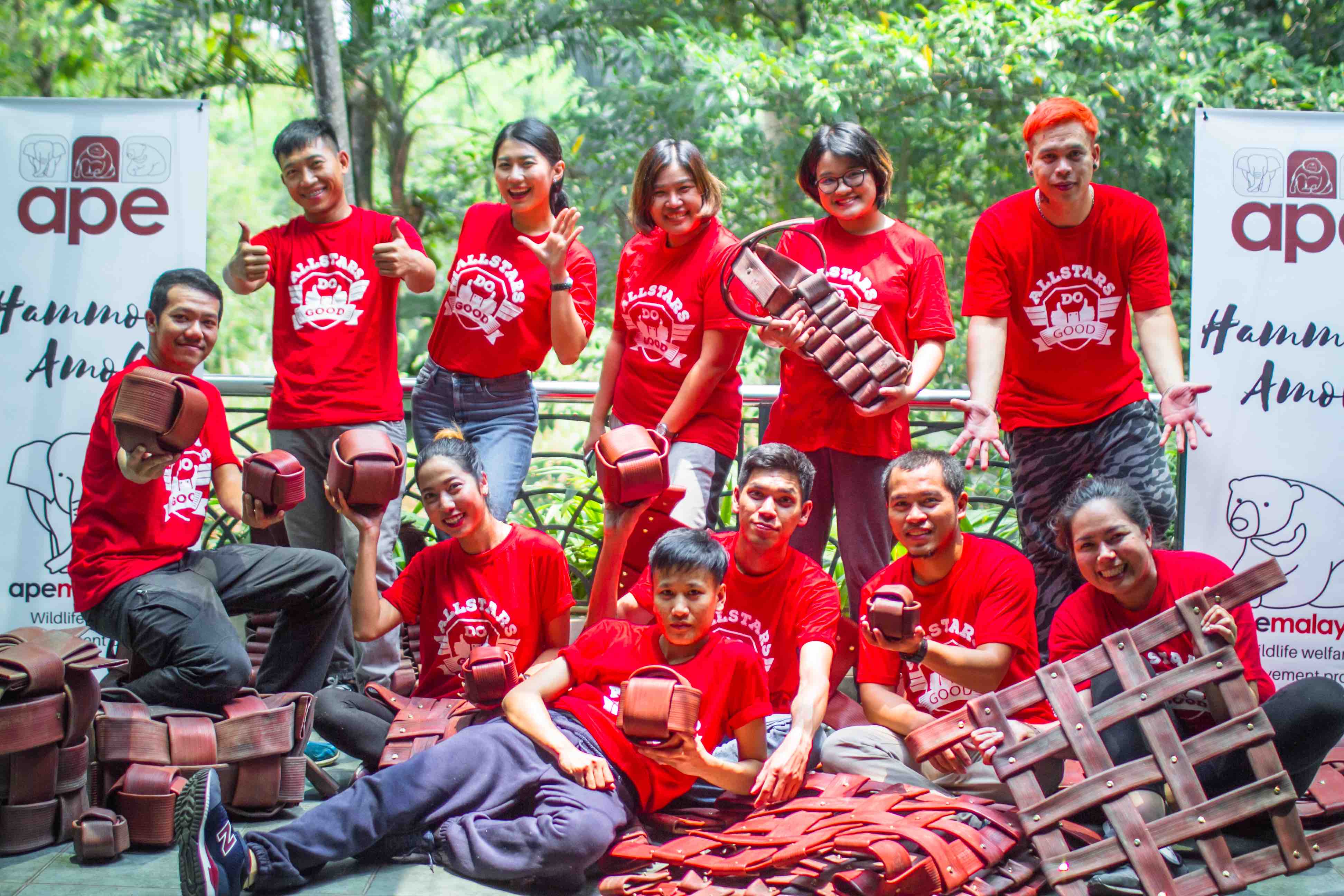 AirAsia's biggest asset is our 24,000 Allstars who span over 60 nationalities and a multitude of skills, from engineering to marketing, from flying an aircraft to build a world-class brand. Our diversity is our strength and together, we aim to make a difference to the communities that AirAsia connects. 
Working with Asia's leading low-cost airline also means that Allstars are trained to be efficient, versatile and innovative. Passion is an essential part of our work, including in doing our part for local communities. 
To date, Allstars have raised over US$2.5 million to support emergency relief and post-disaster rebuilding programmes. Through our 'Allstars do GOOD' initiative, Allstars contribute their time, efforts and skills to join AirAsia Foundation in supporting social enterprises seeking to address social and environmental issues affecting the region sustainably.
Gallery
Photos by: Dhanisha Ganase