Destination: GOOD at WUF9 Social Enterprise Market
Description
KUALA LUMPUR, 9-11 Feb 2018 – The UN Habitat-World Urban Forum (WUF9) saw a wide range of cultural and networking events in Kuala Lumpur, Malaysia on its ninth year. As part of the WUF9 Village, we were invited by ThinkCity to set up our Destination: GOOD Pop-up at the Social Enterprise Market at 2 Jalan Hang Kasturi. We received an overwhelming support from an estimated crowd of 4000, including talks and workshops that we organised for the Forum participants as well as the public.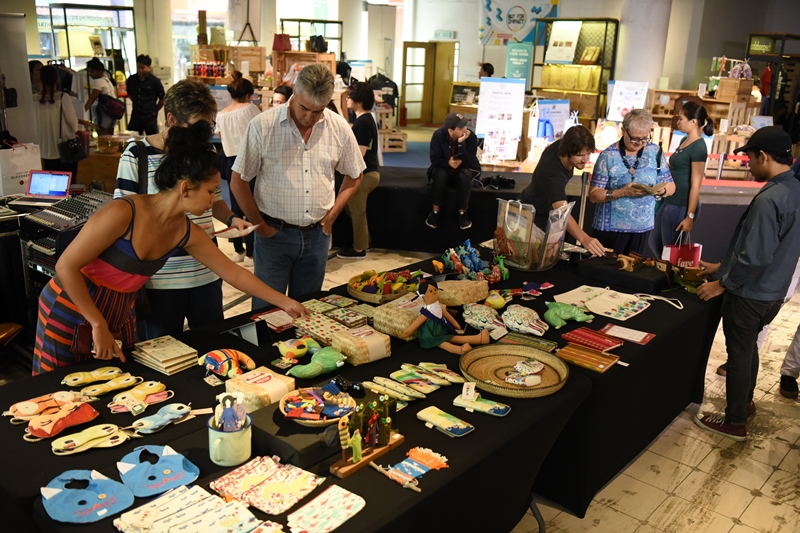 We invited some of our grantees all over Asean to showcase their social enterprise solutions at this meaningful event. Below are some of the highlights!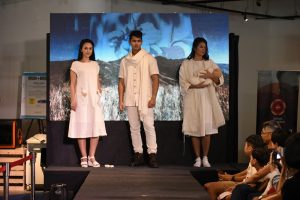 Loom to Life is a fashion show co-produced with Folkcharm Crafts, a social enterprise from Thailand, where AirAsia cabin crew modelled its collection of ethical wear made from organic and natural materials. Folkcharm aims to promote the sustainable fashion movement towards young consumers by crafting environmentally-friendly apparel befitting the urban lifestyle.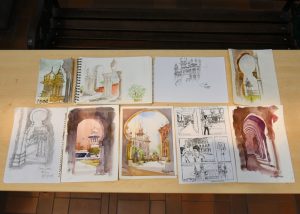 PS Wanna Draw? Indonesia's ArkomJogja works to preserve urban heritage with activities that encourage the public to interact with their surrounding. In collaboration with Arkitek Mustapha Kamal and the KL Urban Sketchers, WUF9 participants were brought to the historic heart of Kuala Lumpur at its old railway station. Look at the artworks below!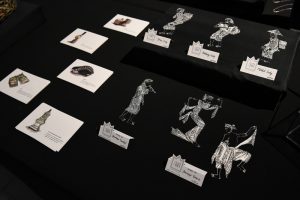 Besides the urban sketching activity, ArkomJogja also led a conversation on Preserving an Urban Heritage Village, shining the spotlight on their work with Selaka Kotagede through our grant. Arkomjogja and Selaka Kotagede shared their experience on how they developed Indonesia's heritage tourism potential, and also the journey to preserve the beauty of the traditional silversmith crafts.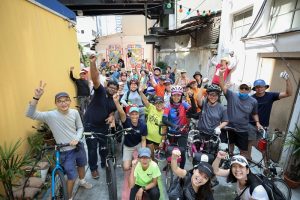 Two of the prime movers behind Kuala Lumpur's cycling movement held an interactive workshop entitled On Two Wheels. Akmal Abd Mutalib of The Basikal and Jeffrey Lim of Cycling KL passed on their knowledge of safe city cycling practices and route planning skills. An AirAsia Foundation grantee, The Basikal also aims to establish Kuala Lumpur as an important checkpoint in the tour cycling route.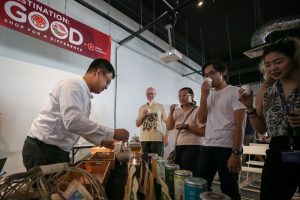 Herbal Forum is a tea appreciation event where AirAsia Foundation grantee Tsaa Laya showcased the premium teas from endemic herbs in the Philippines. The social enterprise uplifts the lives of women displaced from urban cities either due to disasters or resettlement by empowering them to become tea growers. Participants sipped Tsaa Laya's signature blends and learned how to identify tea ingredients from aroma and taste.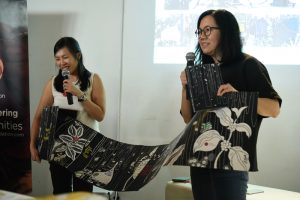 We were thrilled to have several icons in the KL creative industry to share their expertise with us. TBWA Group Malaysia COO Gigi Lee shared her insights as a design mentor and AirAsia Foundation volunteer to improve branding of some of our social enterprises. Also, renown Malaysian filmmaker Tan Yew Leong, together with AirAsia's House of Social creative director Raniel Hernandez, shared storytelling tips on how to use new media to connect our artisans with urban consumers.
A major highlight of our programme was Picha Open House, an exclusive dinner held over three consecutive evenings where diners were treated to traditional Afghan, Palestinian and Syrian cuisines prepared by refugee families. Co-organised with The Picha Project, an AirAsia Foundation grantee, the social enterprise aims to connect city people to refugees living in Kuala Lumpur through their food catering business. It was a huge hit!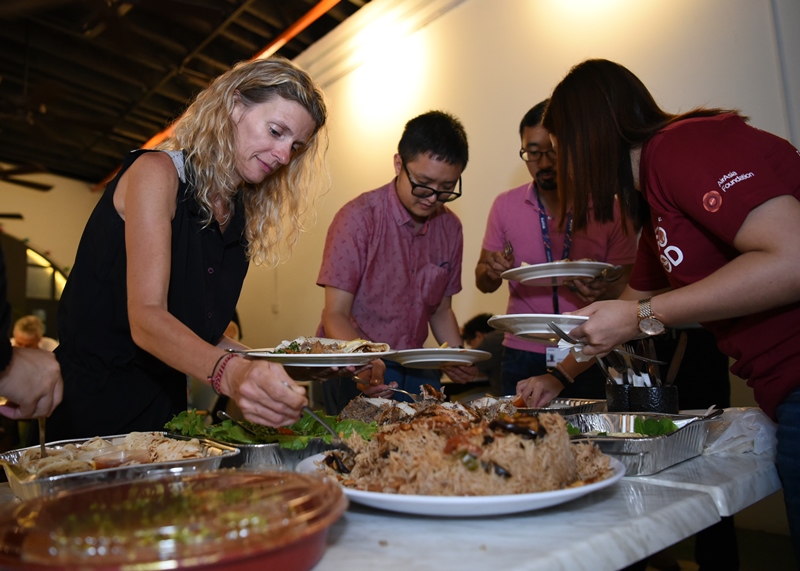 WUF9 had been a success, with more than 150 participants in our social enterprise events and dozens of new friends and advocates. Our heartfelt thanks to the support from ThinkCity as well as our growing social enterprise community!

FACTBOX
LOCATION

Kuala Lumpur, Malaysia
DATE

07 - 13 Feb 2018