Destination: GOOD Pop-up @klia2
Description
KUALA LUMPUR, 17 Nov 2017 – Marching into the holiday season, we officially launched our first social enterprise pop-up shop at KLIA2! We named our store 'Destination: GOOD' because 'Destination' symbolises what AirAsia is all about – taking people places; and 'GOOD' is our aspiration to tap available resources to us to benefit communities.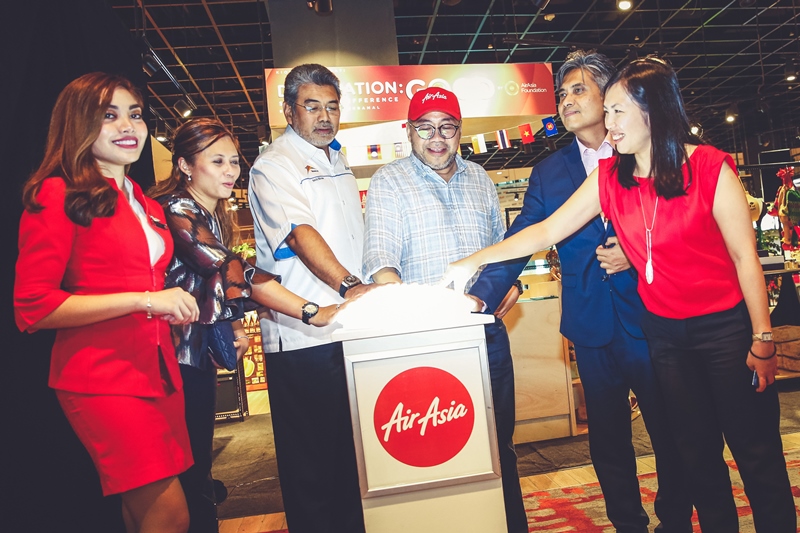 Thanks to Malaysia Airports, we opened the social enterprise pop-up shop on 25th August 2017 to run for six months, allowing us to provide our partner organisations with an international platform while jointly marking ASEAN's 50th anniversary in a meaningful way.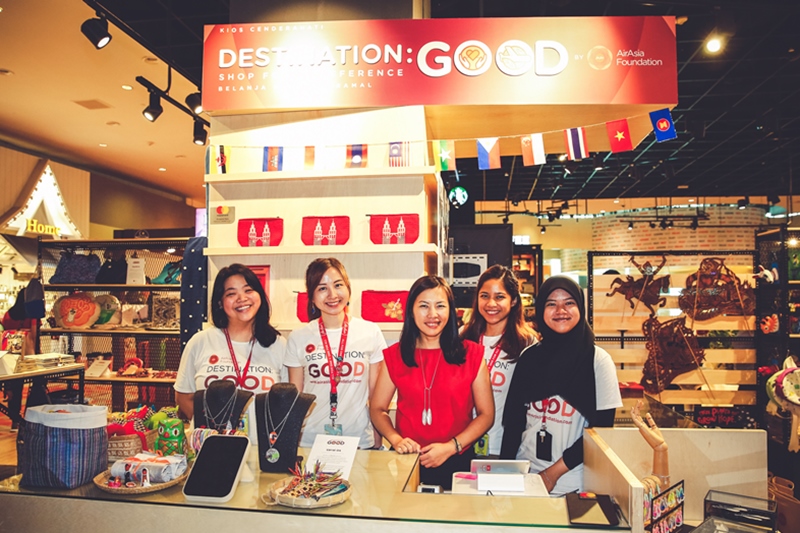 'Destination: GOOD' carries over 200 products from 25 Asean social enterprises which includes organic produce, stationery, accessories and home décor that fund good causes. Check out the gallery below and find out more about our shop at www.airasiafoundation.com/destination-good.