GOOD/jahat/ Launch at Kuala Lumpur Fashion Week (KLFW) 2019
Description
AirAsia Foundation made its debut in the world of fashion with the launch of its GOOD/jahat/ travel collection at Kuala Lumpur Fashion Week (KLFW) 2019.
The groundbreaking 12-piece collection, created in partnership with conceptual design house Projek Jahat, is made entirely from repurposed materials – from blankets to seat leather – sourced from AirAsia's warehouses.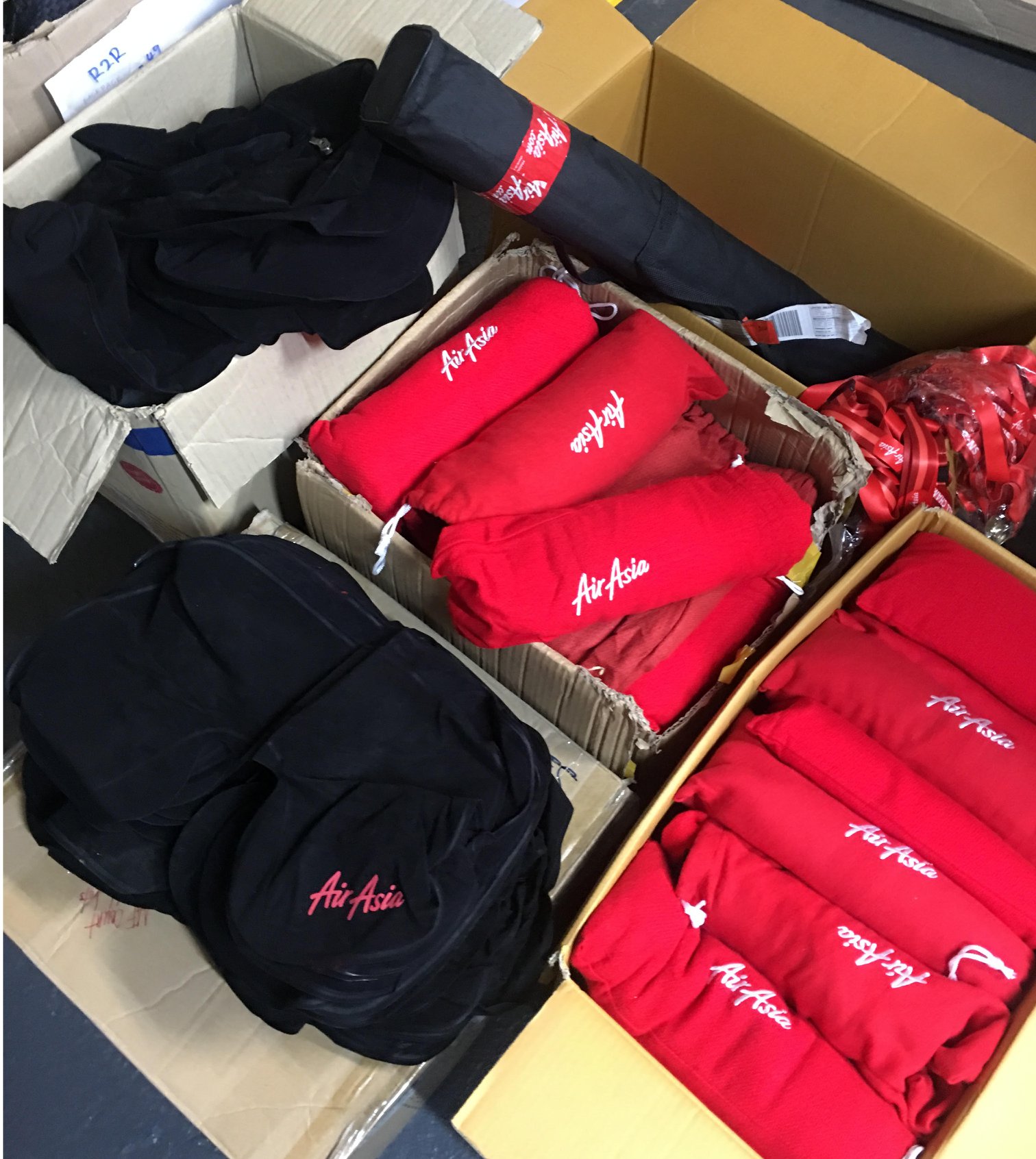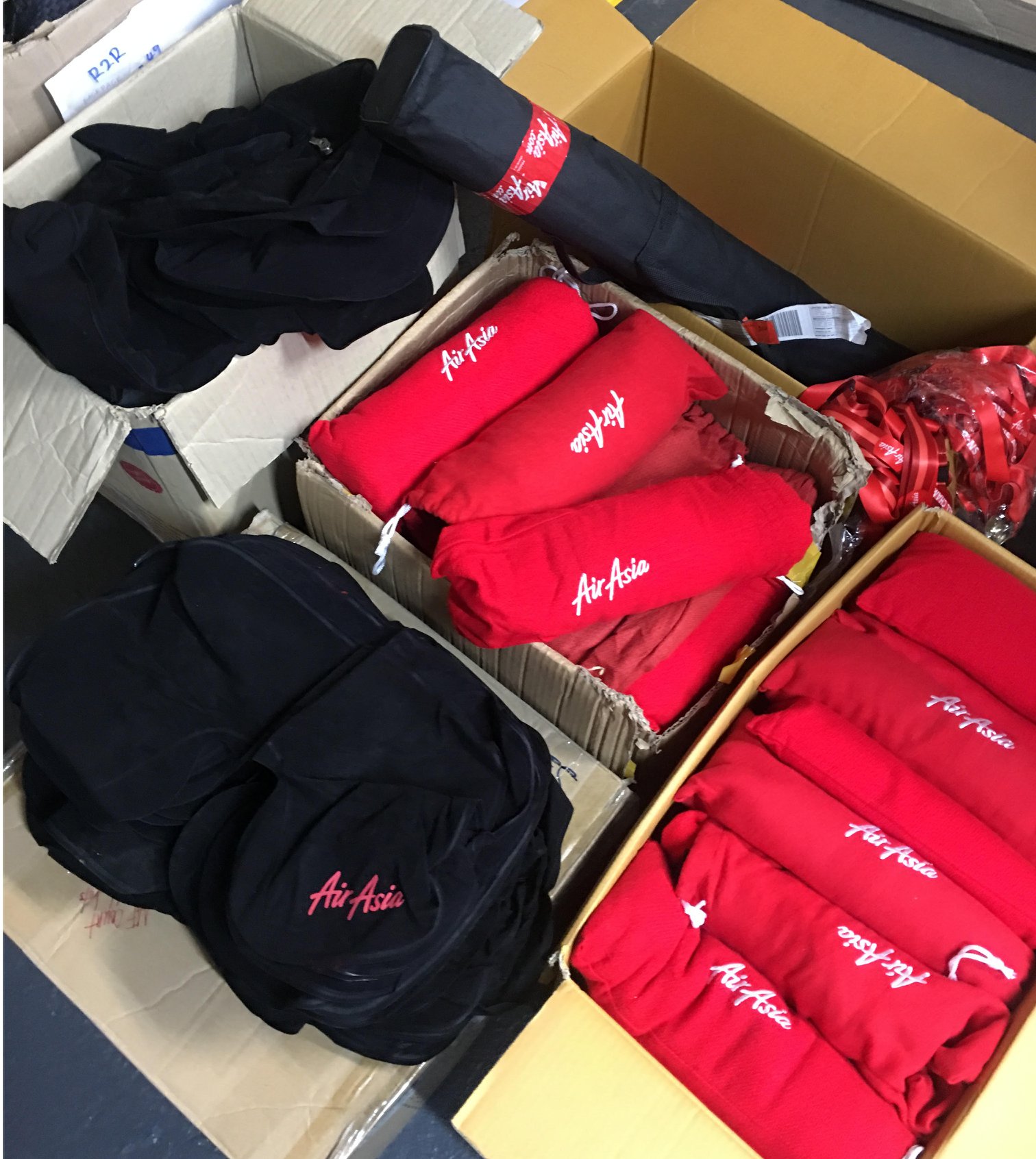 GOOD/jahat/ represents a coming together of AirAsia's corporate responsibility and Projek Jahat's creative energies to raise awareness about the importance of making mindful fashion choices.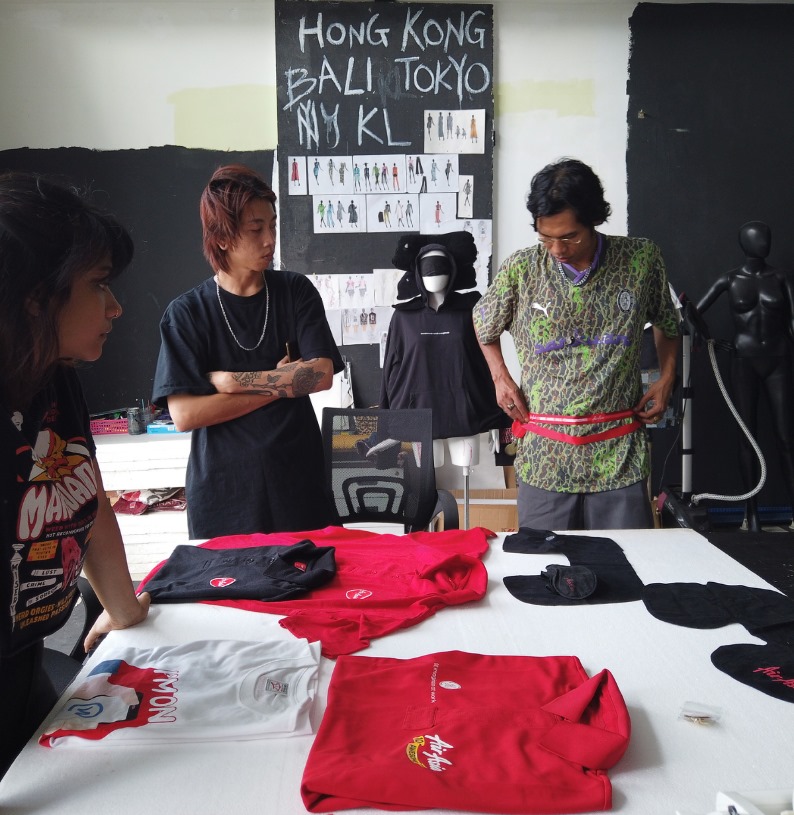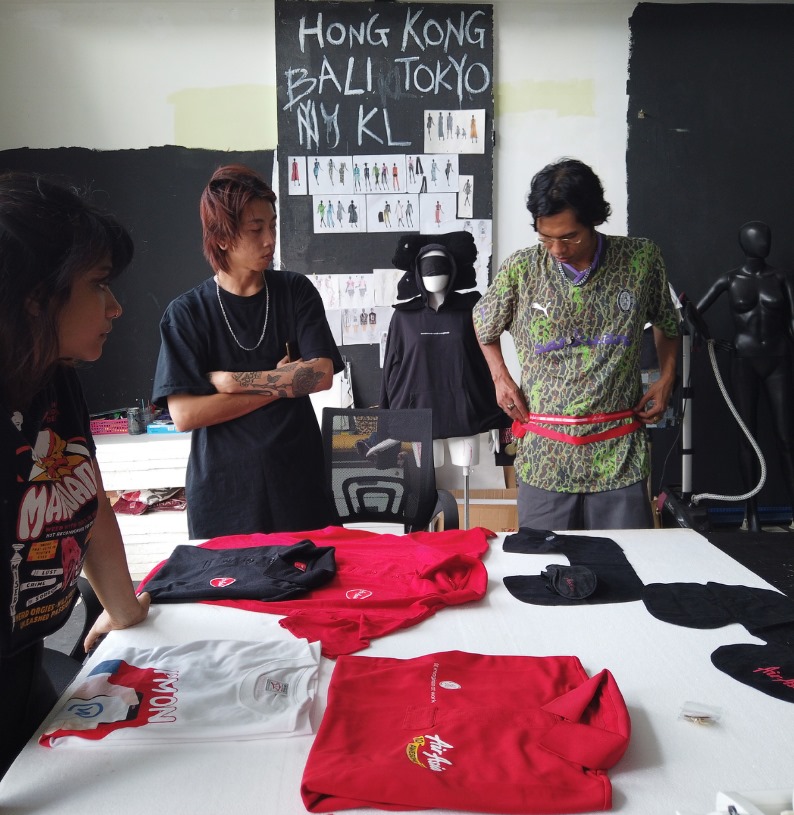 FACTBOX
LOCATION

Pavilion Kuala Lumpur
DATE

21 Aug 2019