Red Corner at REXKL Flower Market 2020
Description
AirAsia Foundation welcomed the Year of the Rat at the REXKL Flower Market 2020 last January 18 and 19, at 80 Jalan Sultan, Kuala Lumpur. The Red Corner, AirAsia Foundation's showcase, included a traditional food and craft stand, craft workshops, and opera performances.
Among the activities were communal Nian Gao-making, Peranakan Nasi Ulam-making by Baba David Neo, children's lionhead-making workshop by Cardboard Country, and woodcut printing by Keng Hwa Carving Studio. Attendees were also treated to free performances including Cantonese and contemporary opera showcases, junior lion dance, and potehi gloved puppet theatre.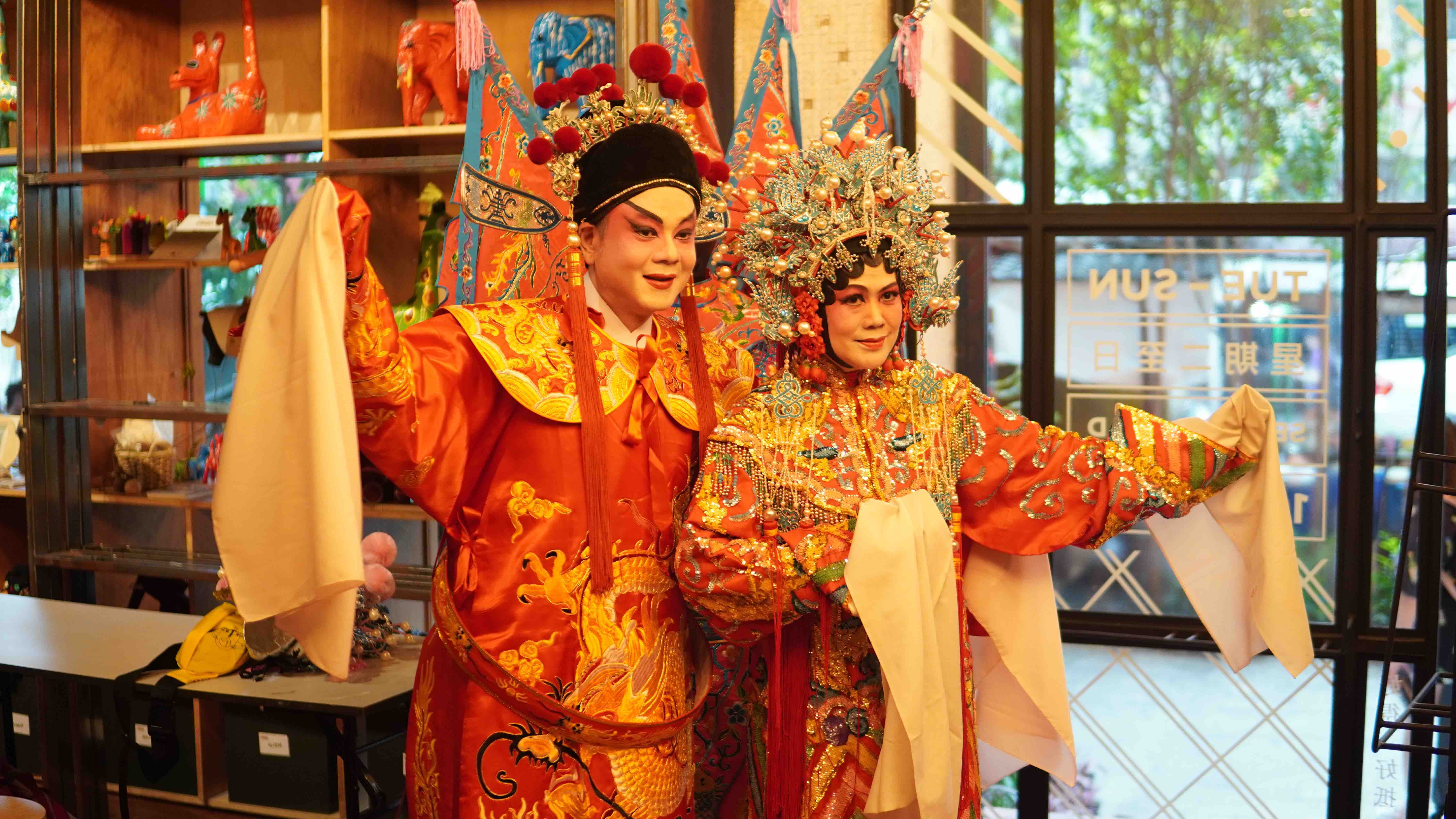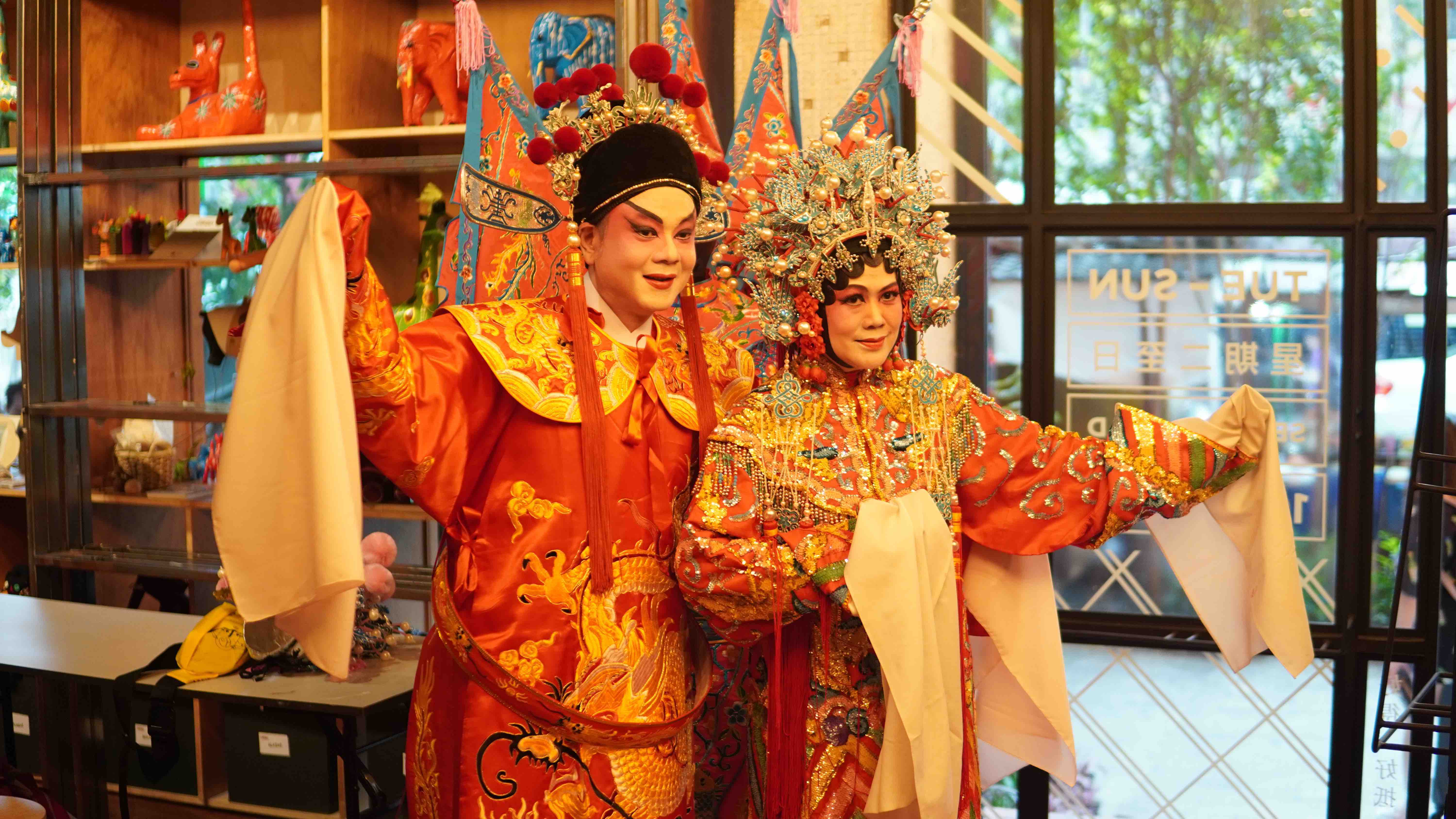 The traditional food and craft stand featured pineapple tarts from Silent Teddies, woodcut prints by Keng Hwa, and Chinese New Year hampers containing products from the social enterprise partners of AirAsia Foundation, among others.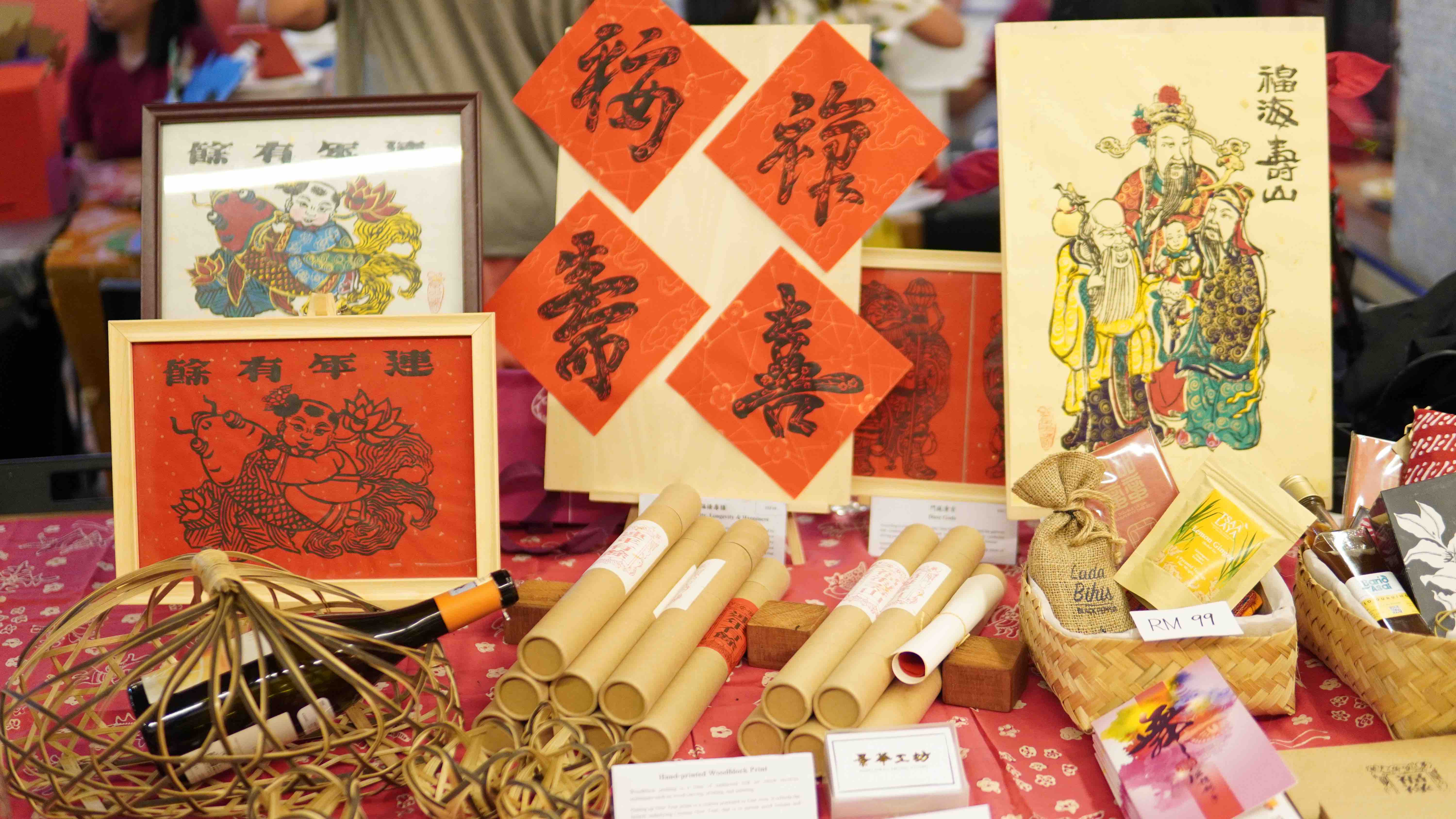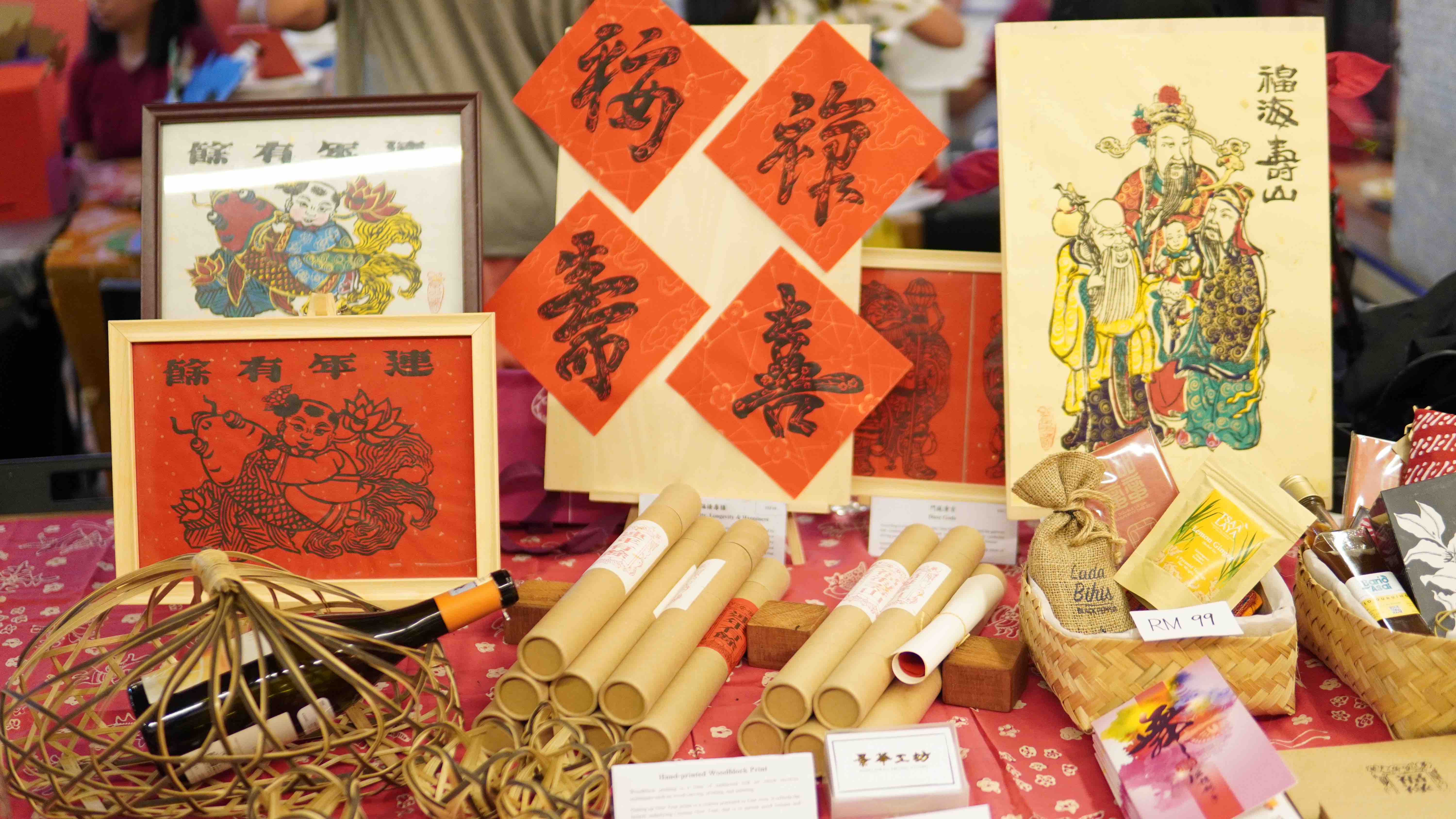 FACTBOX
LOCATION

REXKL, Kuala Lumpur
DATE

18 - 19 Jan 2020