Tun M visits AirAsia RedQ
Description
Last August 2019, AirAsia presented the future of air travel to to the Prime Minister of Malaysia, Yang Amat Berhormat Tun Dr Mahathir Bin Mohamad, during his official visit to AirAsia's headquarters RedQ.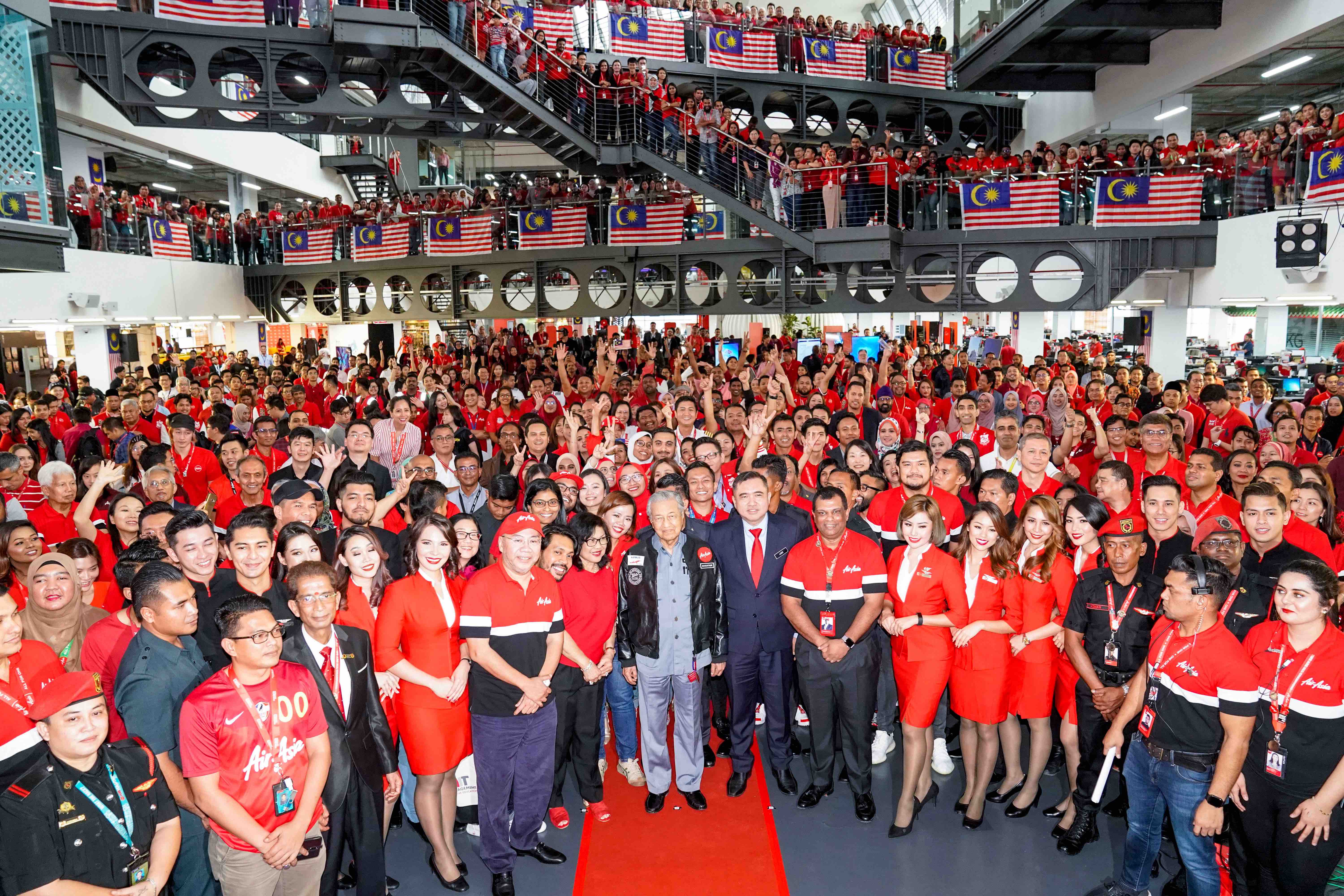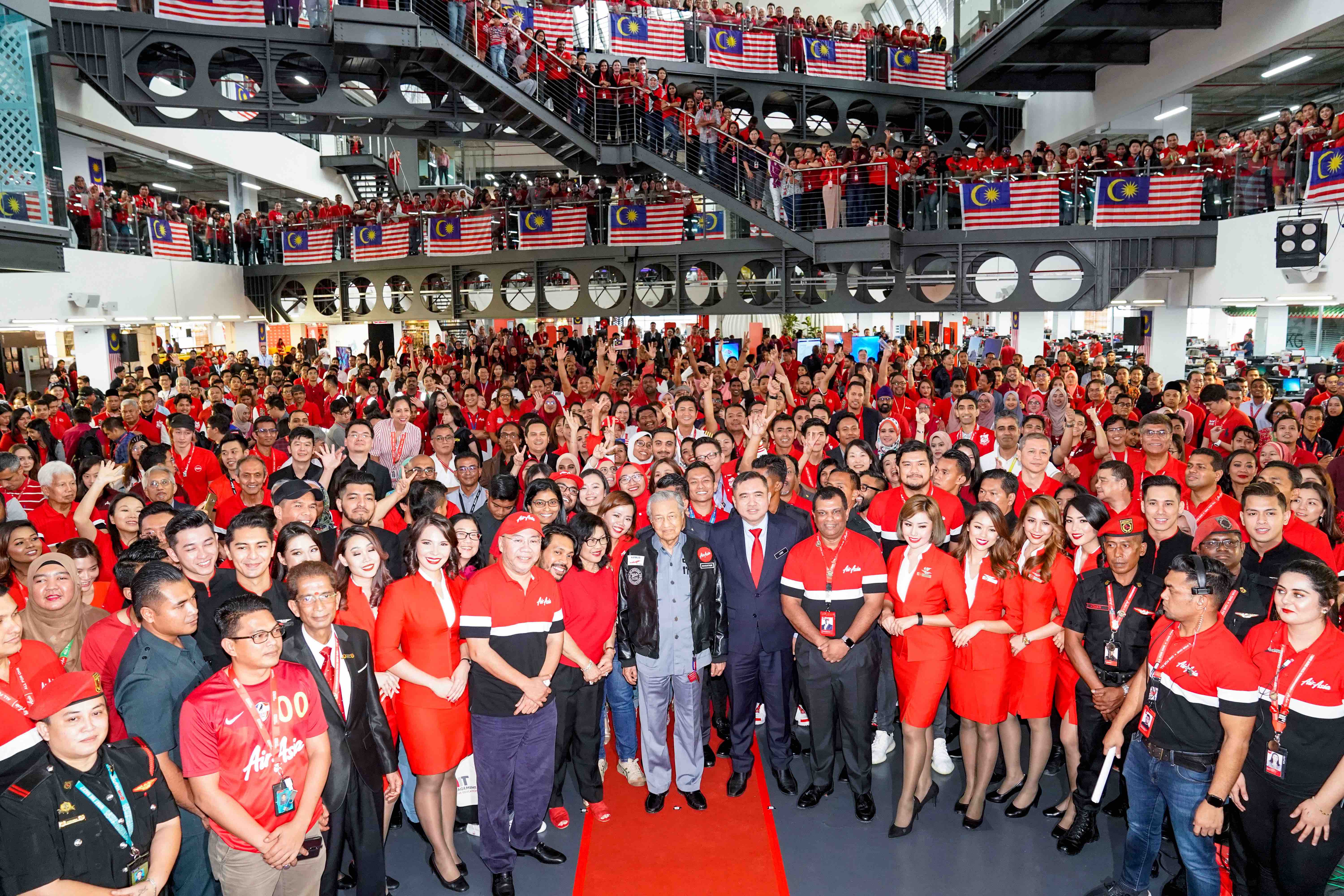 AirAsia Foundation exhibited the future shopping experience of  Destination: GOOD customers with an innovative application developed by its grantee Opendream. Through the use of Augmented Reality, the application allows users to view the size, colour, and other qualities of the product, as well as the entrepreneur or artisan's story. 
Additionally, AirAsia Foundation partnered with Malaysian conceptual design house Projek Jahat to create a limited edition aviator jacket made from upcycled AirAsia seat leather. This first piece under the label GOOD/jahat/ was gifted to the Prime Minister, in behalf of the company.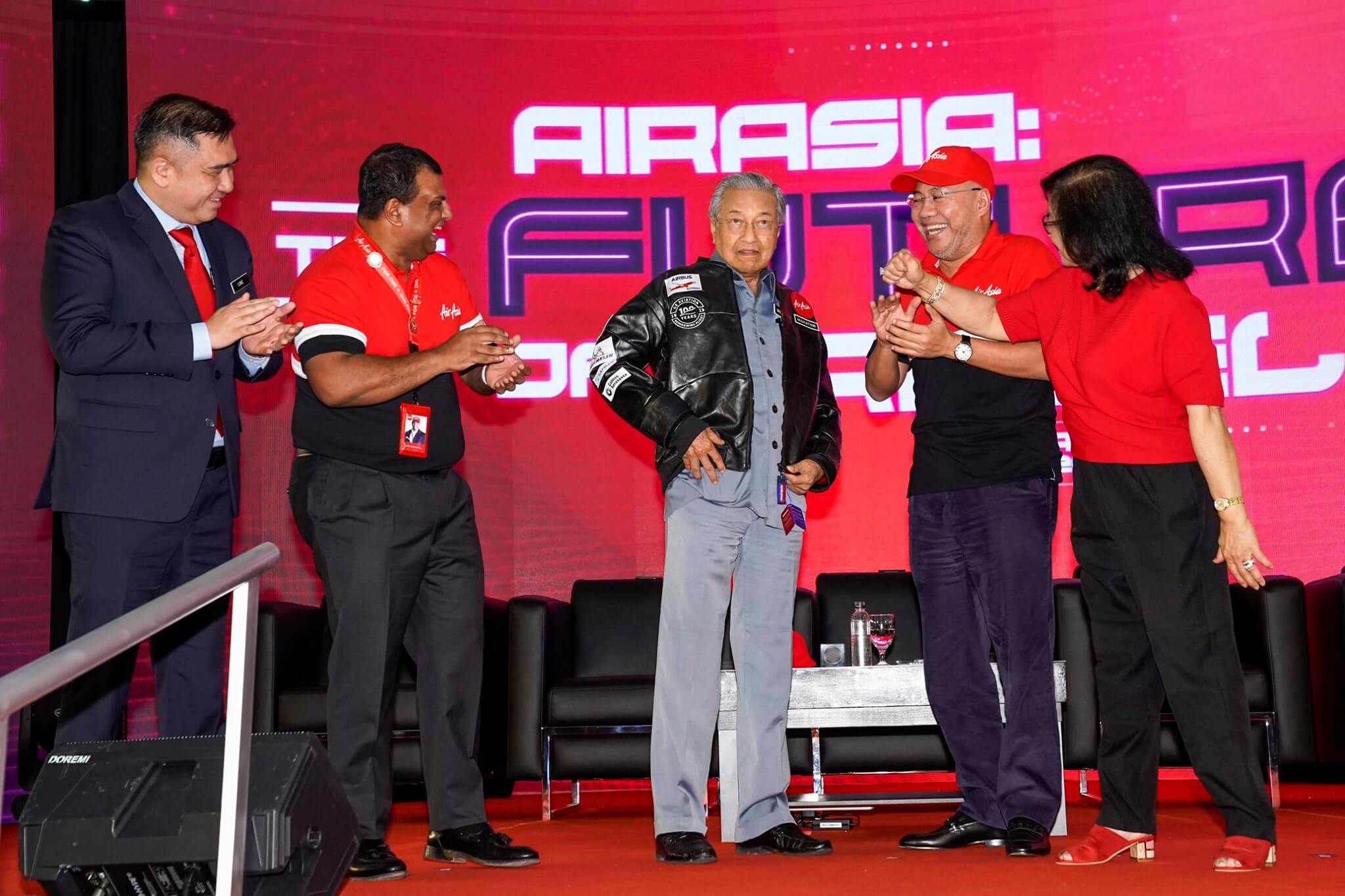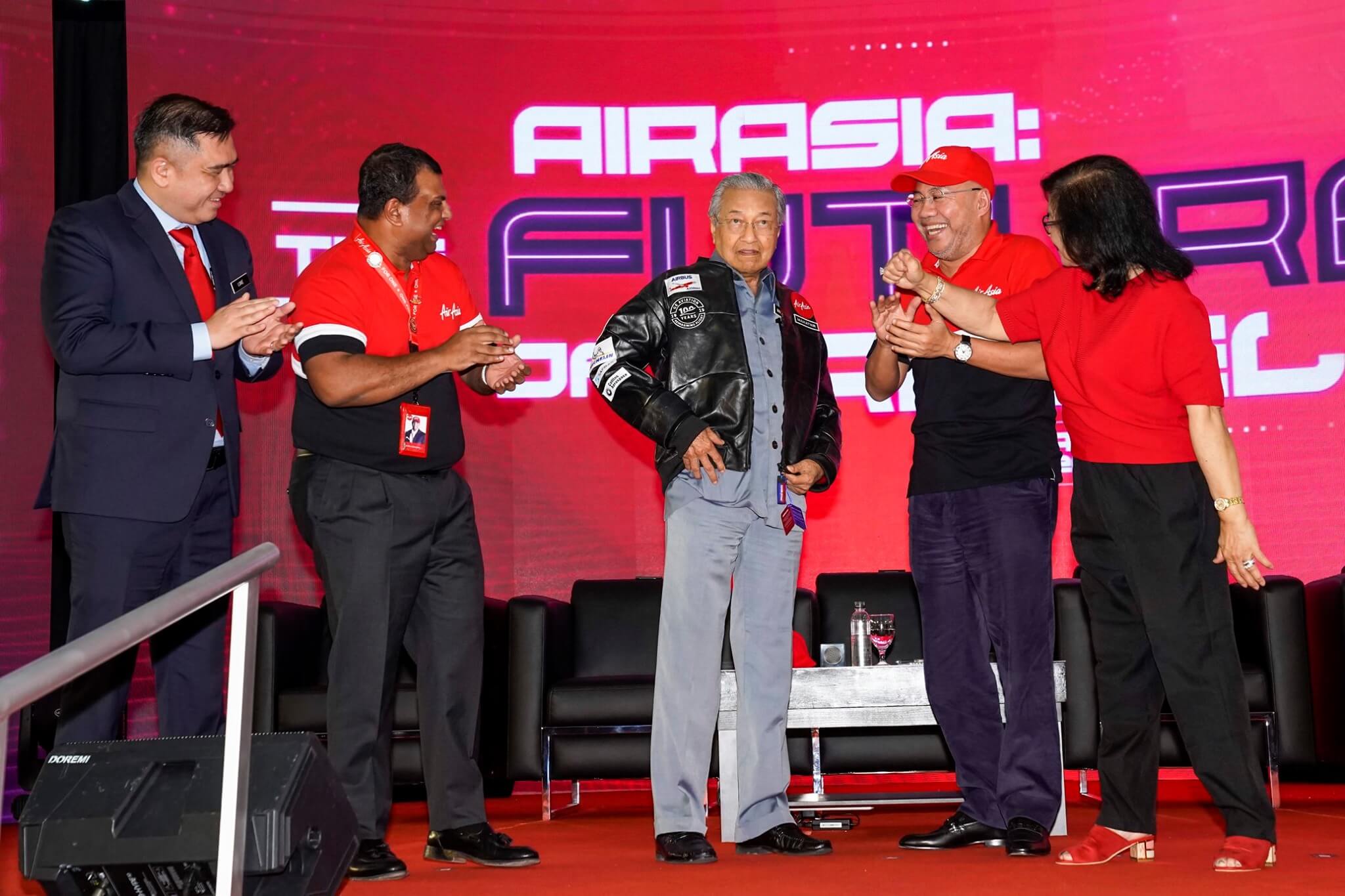 FACTBOX
LOCATION

AirAsia Red Q
DATE

16 Aug 2019