Natural Aceh Livelihood for Women 2.0
Objective
Provide expertise and skills for rural women to cultivate oysters efficiently through artificial farming
Enhance the oyster cultivation method to improve harvest and income
Empower more women oyster farmers through expansion of the oyster farm and oyster business
Challenge
In 2004, the northern Sumatran province of Aceh, Indonesia, was hit by a major earthquake and Tsunami. One of the coastal villages in Banda Aceh, Alue Naga, lost 80% of its citizens which caused difficult socioeconomic conditions. Women villagers were more affected post-disaster as the loss of mangrove forests along the estuary also wiped out their main source of income as oyster pickers.
In 2018, AirAsia Foundation awarded a social enterprise grant for Natural Aceh to help the women villagers earn a better livelihood through a new oyster farm and oyster cultivation method. Hence, Natural Aceh trained the women farmers in oyster cultivation and created a business for new oyster products to sustain the initiative. 
To-date, the oyster farms have helped to increase the income of 55 oyster farmers by IDR 680,000 per month. Natural Aceh has also developed a business for oyster products which include oyster chips, raw oyster chip crackers and oyster nuggets. Although the initiative has grown, there are more than 500 women villagers in Alue Naga that could improve their livelihood.
Social Enterprise
Natural Aceh started setting up artificial oyster farms which allowed women to retrain as oyster farmers, building on their expertise as oyster pickers in mangrove forests. As Natural Aceh aims to uplift more women villagers, they target to further expand the oyster farm and the oyster business. They innovated to enhance the oyster farm collectors to improve the oyster growth conditions. With better and bigger harvest, the oyster farmers are able to earn more income. They also started developing new products such as cooked oyster meals and oyster powder.
The enhancement and expansion of the oyster farm and business would enable them to support more women villagers in oyster farming to improve their livelihood. These farms would also reduce disturbance at recovering mangrove areas, allowing the trees and roots to regrow and form a natural barrier against sea erosion and natural disasters.
The funding from AirAsia Foundation this round enables Natural Aceh to
Expand oyster farms to include more traditional oyster seekers and improve the quality of oysters for existing farmers
Expand production of existing and new products with new equipments
Renovate the production house for increased capacity
Set up a food outlet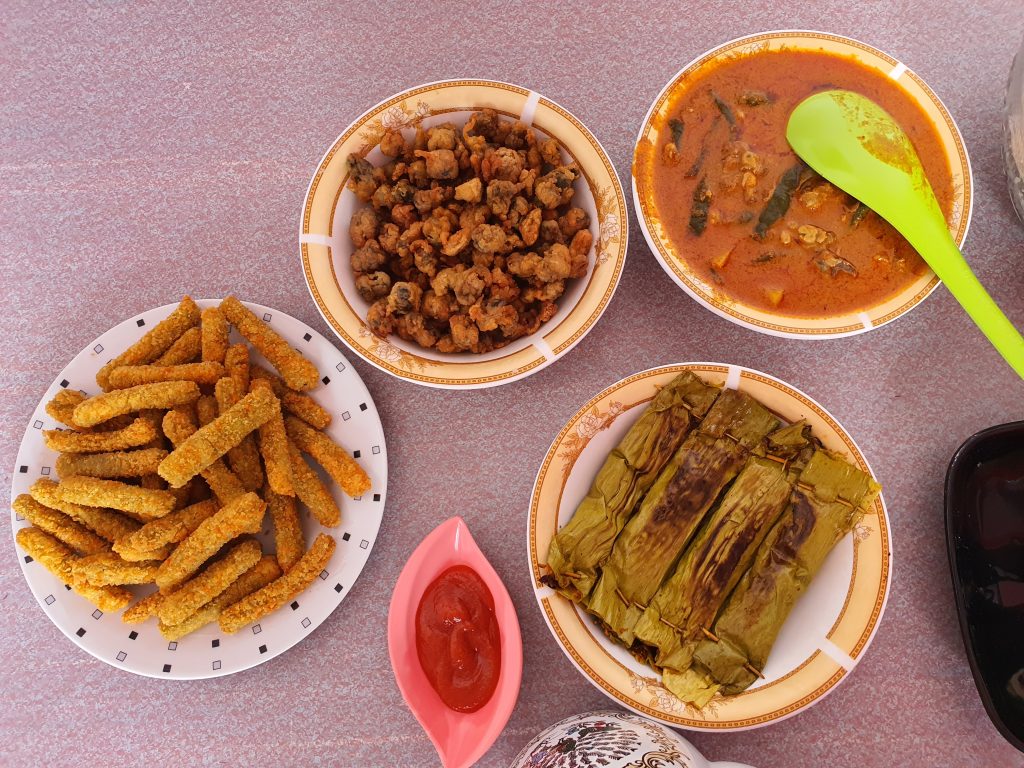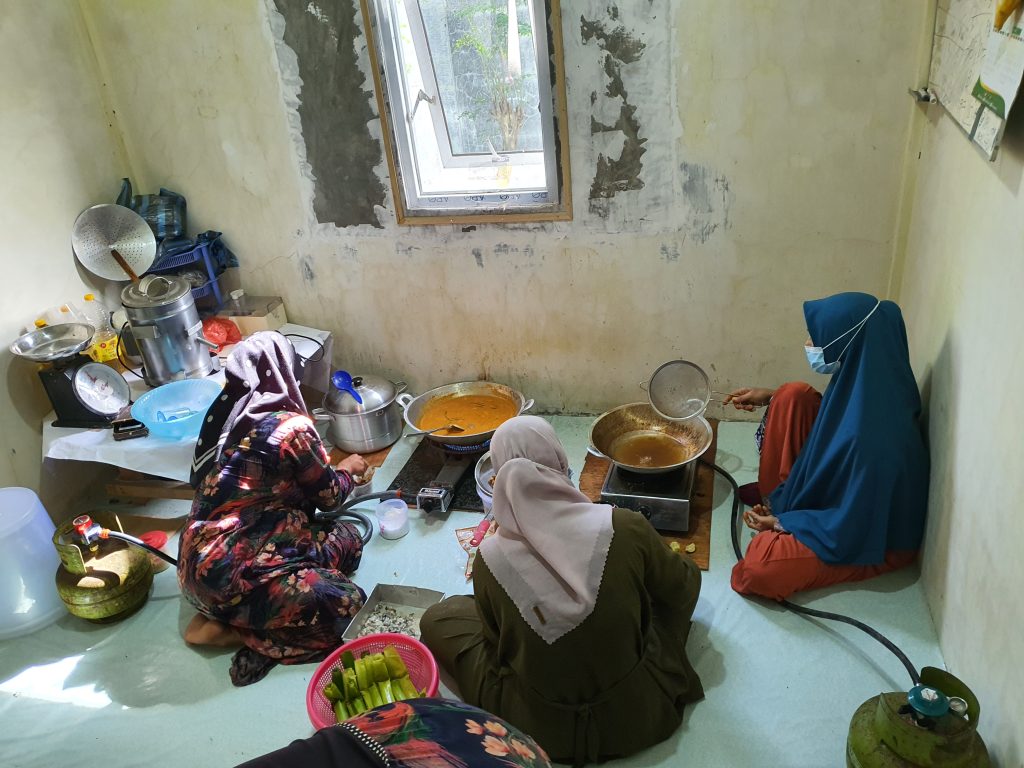 Organisation
Natural Aceh is a philanthropic organisation in Indonesia that was established in February 2003 to promote environmental conservation, reduce impact of natural disasters and provide socio-economic assistance to underprivileged communities. Through social enterprise initiatives such as artificial oyster farming, the organisation aims towards greater funding sustainability through successful community-led ventures.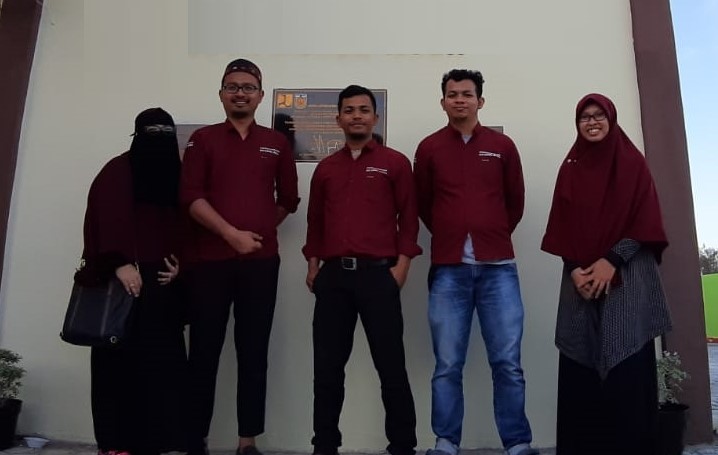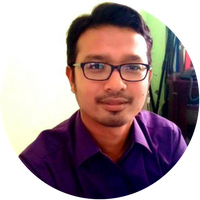 Team Leader
Zainal Abidin Suarja
Zainal is passionate in researching, training, publishing and initiating various conservation and development projects focusing on the environment, disaster reduction, underprivileged communities, and other social issues. Zainal and his college friends also provide consultation and mentoring services in writing reports and scientific papers that are related to biology, and aim to make new discoveries as well as developing knowledge to improve quality of people's lives.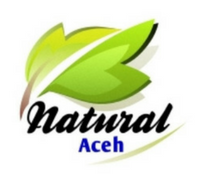 FACTBOX
LOCATION

Banda Aceh, Indonesia
GRANT PERIOD

May 2023 - Apr 2024
GRANT AMOUNT

IDR 266,200,000
BENEFICIARIES

98 Families

Environment

Women