Jagalan Tlisih Heritage Walks Launch
Description
It was a momentous day for the residents of Jagalan Village in the historic district of Kotagede, Yogyakarta, when the launch of the Jagalan Tlisih Heritage Walks was officiated by none other than the Governor of Yogyakarta, Sri Sultan Hamengkubuwono X.
The heritage walks were the result of more than 18 months of mapping, survey and documentation work by our grantee ArkomJogja with the participation of member of the local youth association, Karang Taruna Jagalan. The three trails offered as part of the walking tour programme highlights the unique architectural, cultural and historical characteristics of Jagalan Village.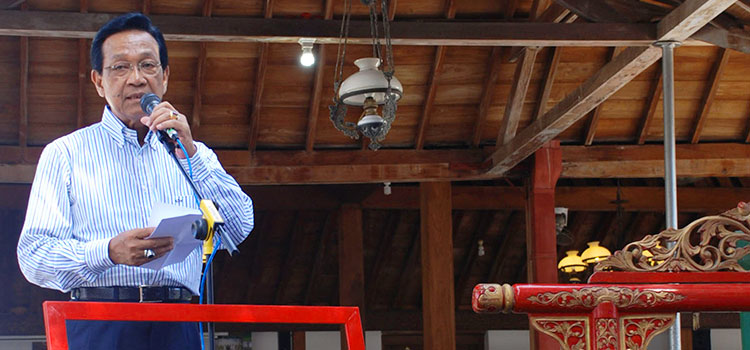 In his speech, Sri Sultan Hamengkubuwono commended the efforts of the youth and expressed his encouragement for the innovative approach to conservation of this Old City that once thrived as the first capital of the 16th Century Mataram Empire. Joining the Governor in the dove release ceremony were Regent of Bantul Province Haji Sri Surya Widati and AirAsia Indonesia Commissioner Dharmadi.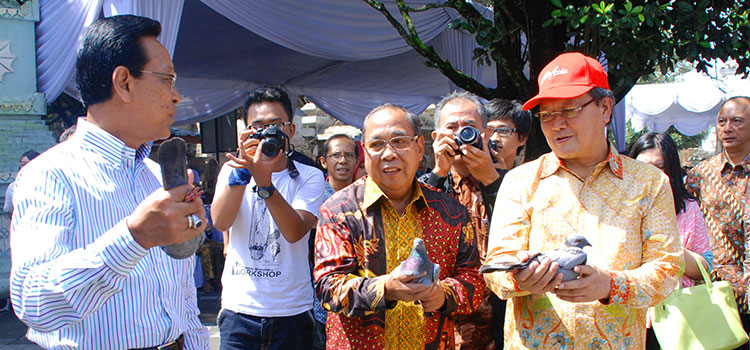 For more information on ArkomJogja's Kotagede Conservation Through Enterprise Initiative, click here.
To book a walking tour, email jogja@arkom.or.id.

FACTBOX
LOCATION

Yogyakarta, Indonesia
DATE

29 Mar 2015