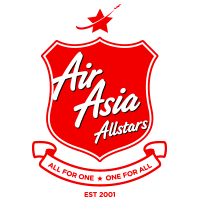 Hammock Amok with Sun Bears
Objective
Aid in the rehabilitation of rescued sun bears at the Bornean Sun Bear Conservation Centre.
Challenge
Picking up from our 2016 mission at the Sumatran Orangutan Conservation Programme to help improve wildlife welfare, a team of 31 AirAsia Allstars volunteers headed out to the Bornean Sun Bear Conservation Centre (BSBCC) in Sandakan, East Malaysia to help kit out the centre with some cool firehose enrichment tools.
With APE Malaysia, 600kg of decommissioned fire hoses courtesy of the Fire Department of Kuala Lumpur and Selangor were transported to the centre. In one and a half days, the Allstars put their muscles to work to create 10 hammocks, 10 honeycombs, 10 logs and 25 play cubes. These durable items have since been installed in the BSBCC's bear house where the bears can exercise their natural instincts, such as using their claws and tongue to retrieve food or nesting high above the ground, which greatly aids in their rehabilitation.
The BSBCC is the first and only centre of its kind in the world that gives sanctuary to the world's smallest (and we think, the cutest) bears species. Set up in 2008, the BSBCC has successfully released two sun bears back into the wild. Of the 44 bears at the centre, 13 are cubs that were kept illegally as pets and rescued from tiny cages. Although one of the BSBCC's main goals is to prepare all its bears for eventual release, some have injuries too severe that they can never be released. For these permanent residents, the tools help keep them active and stimulated.
This was the second in our series of AirAsiaxAPEMalaysia excursions to equip ASEAN wildlife centres in need, one by one. Write to foundation@airasia.com if you would like a centre near you to be considered.
Click here to find out more about our grant to APE Malaysia.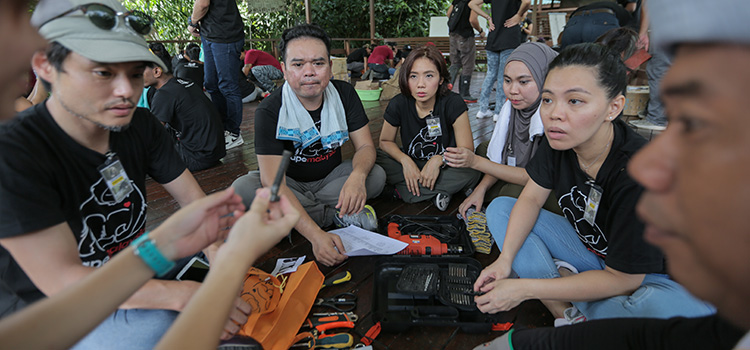 About Our Allstars
AirAsia's biggest asset is our 21,000 Allstars who span over 60 nationalities and a multitude of skills, from engineering to marketing, from flying an aircraft to build a world-class brand. Our diversity is our strength and together, we aim to make a difference to the communities that AirAsia connects.
Working with Asia's leading low-cost airline also means that Allstars are trained to be efficient, versatile and innovative. Passion is an essential part of our work, including in doing our part for local communities.
To date, Allstars have raised over US$2.5 million to support emergency relief and post-disaster rebuilding programmes. Through our 'Allstars do GOOD' initiative, Allstars contribute their time, efforts and skills to join AirAsia Foundation in supporting social enterprises seeking to address social and environmental issues affecting the region sustainably.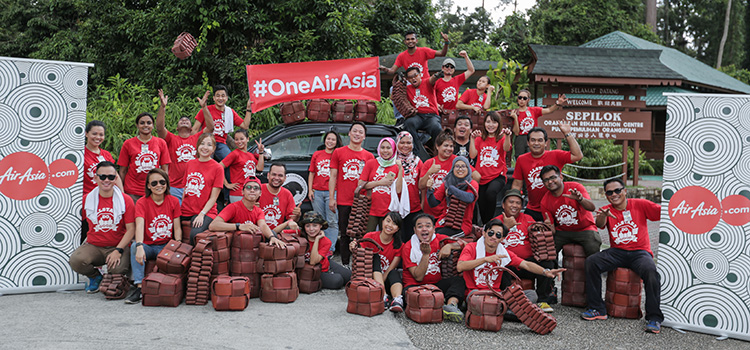 FACTBOX
LOCATION

Sandakan, Malaysia
DATE

05 - 08 May 2017
Gallery