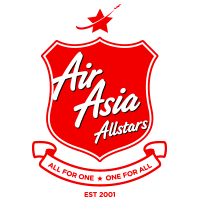 Hammock Amok in Bangkok
Objective
Aid in the rehabilitation of rescued animals at Wildlife Friends Foundation.
Challenge
In Thailand, animal abuse and exploitation for profit and human gratification are rampant. Within the tourism industry alone, animals are exploited through performances in degrading shows, elephant camps, and arranged photo taking opportunities. More than that, there is a thriving illegal trade of wild animals to keep them as pets or use as medicine.
The Wildlife Friends Foundation rescues captive wild animals to rehabilitate them in a safe environment. The foundation campaigns against all forms of animal abuse and exploitation in Thailand and works towards ending the illegal wildlife trade to rescue animals from poor conditions or exploitation.
In partnership with APE Malaysia, a team of Allstars created 86 enrichment tools using 1.5 tonnes of fire hose. Animal beneficiaries include bears, apes and elephants.
About Our Allstars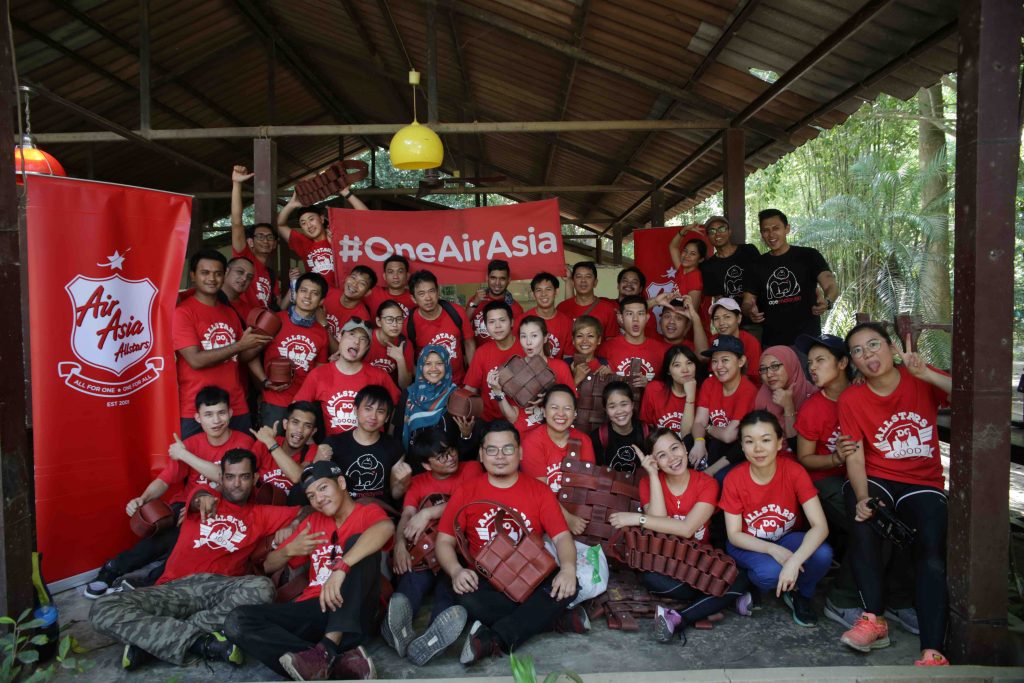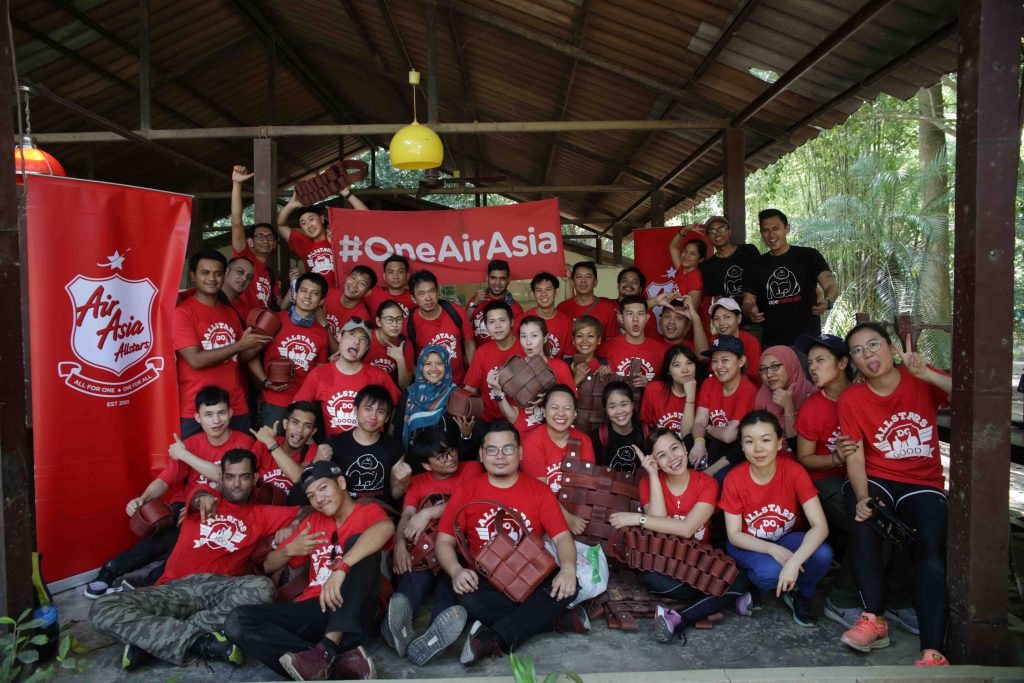 AirAsia's biggest asset is our 24,000 Allstars who span over 60 nationalities and a multitude of skills, from engineering to marketing, from flying an aircraft to build a world-class brand. Our diversity is our strength and together, we aim to make a difference to the communities that AirAsia connects. 
Working with Asia's leading low-cost airline also means that Allstars are trained to be efficient, versatile and innovative. Passion is an essential part of our work, including in doing our part for local communities. 
To date, Allstars have raised over US$2.5 million to support emergency relief and post-disaster rebuilding programmes. Through our 'Allstars do GOOD' initiative, Allstars contribute their time, efforts and skills to join AirAsia Foundation in supporting social enterprises seeking to address social and environmental issues affecting the region sustainably.
FACTBOX
LOCATION

Bangkok, Thailand
DATE

05 - 06 May 2018