Accessible Play Spaces
Public land is transformed into friendly public spaces and playgrounds made using recycled materials.
Drama Therapy
Afghan refugees use theatre to restore their self-esteem and raise awareness on social issues faced by asylum seekers.
Chemical-Free Farming
Chemical-Free Farming
Deterioration of land and unexplained illnesses are being solved through regenerative agricultural methods, one rice crop at a time.
From creating jobs for the underprivileged to improving animal welfare, our grantees have all strived in their own ways to make a difference.
AirAsia Foundation's grant-making is aimed at promoting social entrepreneurship as a way of empowering communities and enabling them to build sustainable livelihoods.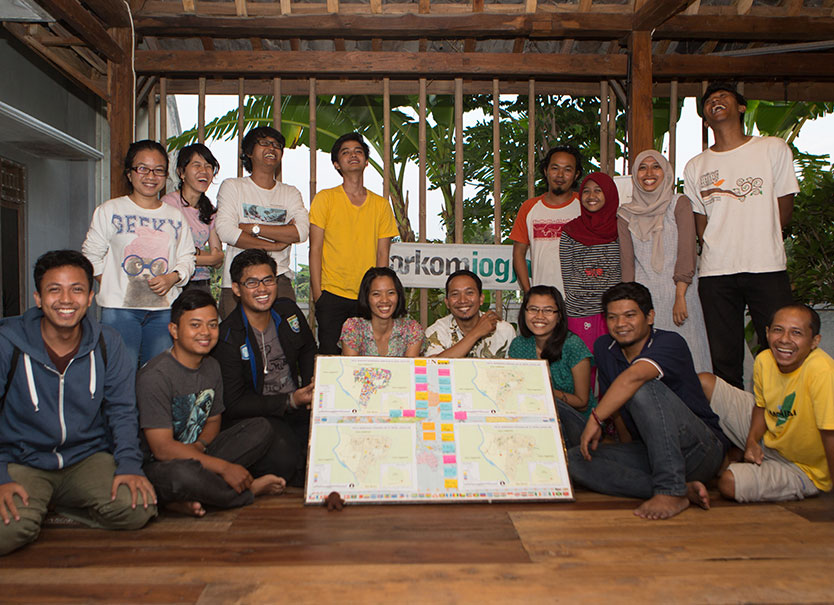 We are guided by the best in the region.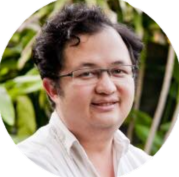 Sunit Shrestha
Sunit Shrestha has over 10 years of experience in supporting social innovation and investment. He is the Founder & Managing Director of ChangeFusion, a non-profit institute under Thai Rural Reconstruction Movement Foundation. He is the lead partner and designer in the setup of innovative social investment programs /funds /platforms such as ChangeVentures, B-KIND Fund and the Thai Governance Funds Initiative. His vast experience also expands into the space of social innovation research and public policy development.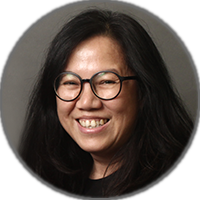 Gigi Lee
Gigi's stellar career in the creative industry has seen her win numerous awards for her work with some of the world's biggest brands. Currently Chief Creative Officer of TBWA\Group Malaysia, she makes time to help AirAsia Foundation grantees build better brands. Gigi also guest lectures at The One Academy, leading branding collaborations between students and social enterprises.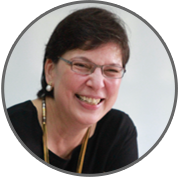 Attorney Katrina Legarda
In her 30-year career, Atty. Katrina chalked up many firsts in the Philippine's legal history upholding the rights of women and children. Her experiences inspired her to found the Child Justice League to provide free legal aid to abused children. Katrina also shares her infectious spirit and legal know-how through professorships at five universities in Manila.
In times of disaster, we, at AirAsia, have found ourselves in a unique position to help.