Langit Collective
Objective
to improve livelihoods of smallholder farmers in rural communities through increased market and economic opportunities

to achieve sustainable farming practices within the farming communities 

through adoption of chemical-free farming methods and use of appropriate technology and betterment of the environment
Challenge
Weedicides, molluscicides and Urea fertilizers are given out as subsidies under the National Agro-Food Policy (2011-2020). Without proper disbursement and community engagement, the subsistence farming communities of Long Semadoh Valley started using these chemical inputs without much comprehension. This resulted in the usage of agrochemical inputs without proper dosage nor protection.
The community have seen unexplained illnesses, deterioration of their land and the deaths of livestock like buffalos that mistook the fertilisers to be mineral salt. 
As a result, Langit aims to address the knowledge gap that exists among farmers and champion the adoption of regenerative agriculture methods that grow resilient and climate-smart rice crops. Additionally, it adds value to the income of farmers, allowing them to be good stewards of their land and the larger environment.
Social Enterprise
Langit's products are sourced directly from indigenous farmers in East Malaysia and procured at a fair price, that is a minimum of 35% of the retail proceeds go directly to the farmers. Langit also commits 30% of its profit back into the communities via capacity building training. Moreover, Langit brings consumers to the villages to experience the local indigenous culture, understand and appreciate the artistry of heirloom rice planting and production.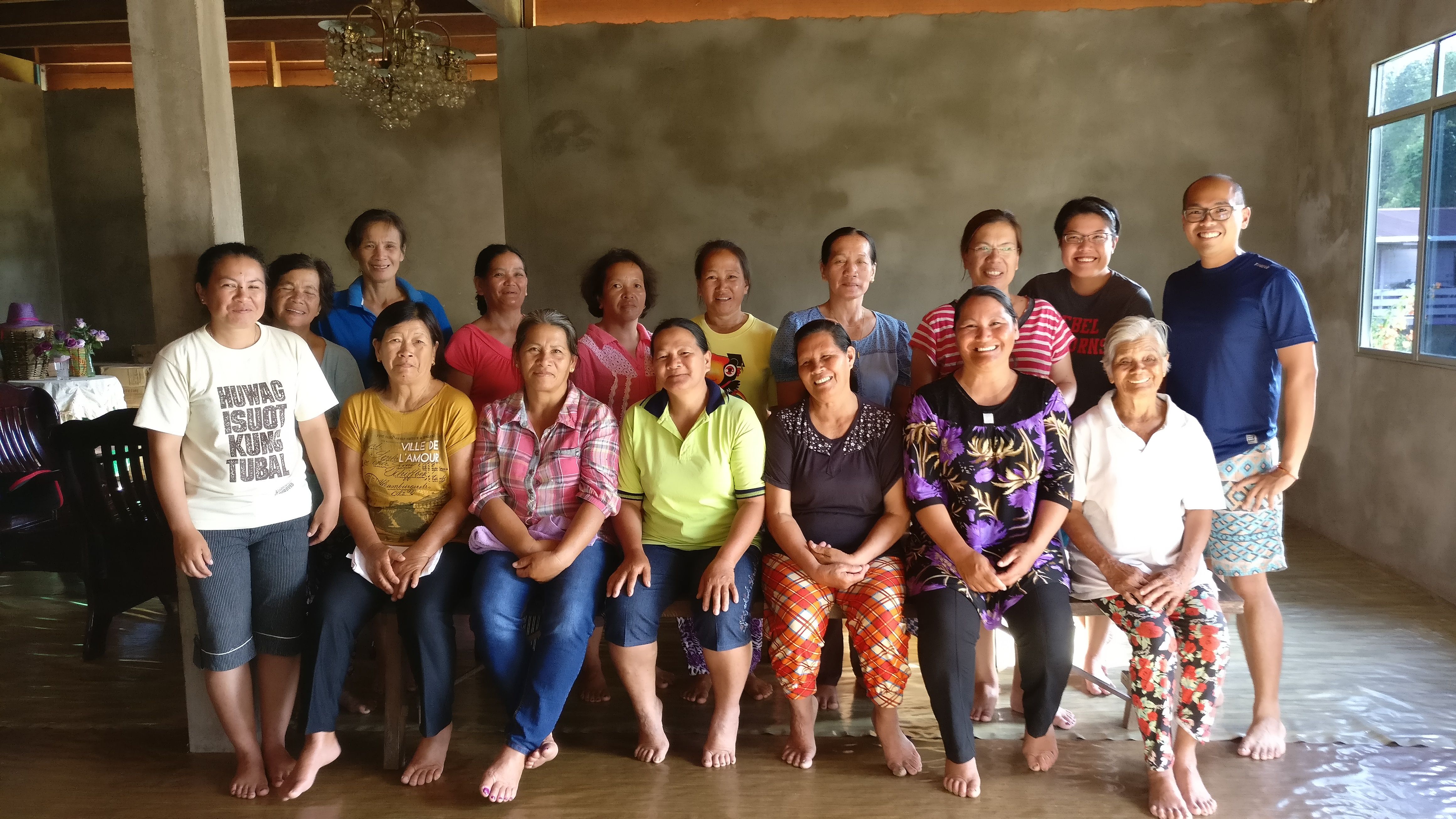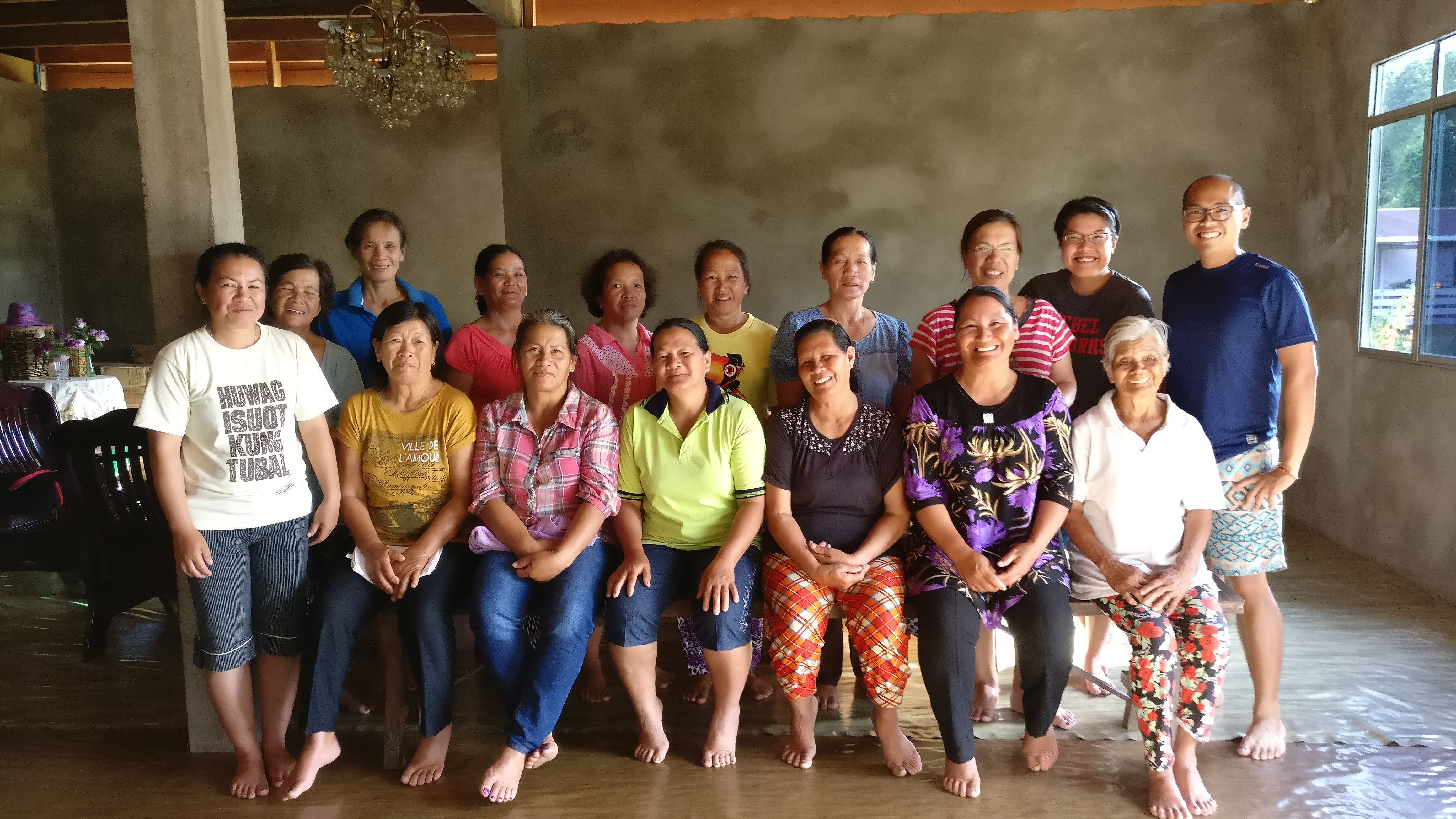 Through the AirAsia Foundation grant, Langit will be able to:
Conduct a series of community consultations for data collection on current farming practices as baseline data, workshop feedback and post-workshop implementations

Create a best practices visual guideline for farmers reference

Pilot community workshop series on topics related to making natural soil enhancer, improved farming techniques, paddy field layout and the making of natural pesticides

Provide starter kit containing relevant tools to model farmers who are interested to implement the solutions they learned

Produce a complete impact report from the project as knowledge sharing on Langit's digital medium and to be shared with stakeholders
Organisation
Langit works with smallholder farmers from East Malaysia to promote their unique and heirloom agricultural produce to larger urban markets, locally and regionally. Langit prides itself in championing high quality agricultural products and sustainable farming practices amongst farmers in Malaysia.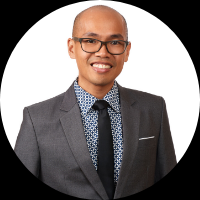 Team Leader
Chan Zi Xiang
Zi Xiang is an actuary turned social entrepreneur and co-founder
of Langit. He oversees both the finance and farming aspects of the organisation, building on the rigour of his professional training to achieve a larger and more humanistic goal with rural communities of Malaysia.
FACTBOX
LOCATION

Kuala Lumpur, Malaysia
GRANT PERIOD

February 2020 - January 2021
GRANT AMOUNT

MYR 48,500

Environment

Indigenous Livelihood