Description
In this unique challenge, we got 5 AirAsia Allstars to put the real test on bamboo mountain bikes made by our grantee Thien Chi. The team, comprising Rahim (Technician, AirAsia Berhad), Pit Sze (Accountant, Penang), Klod (Thai AirAsia Phuket), Jaclyn (Flight Attendant, AirAsiaZest) and Timothy (Analyst, AirAsia X KL), joined an international team of riders in the 2014 Mekong Delta Bike Tour.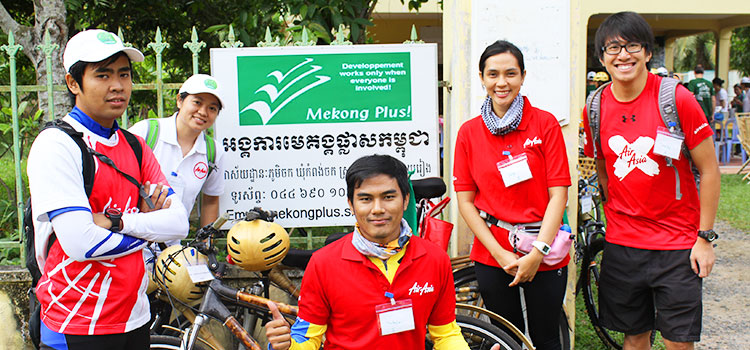 Over 8 days, the team cycled more than 400km across towns and villages between Cambodia and Vietnam. Organised by Vietnam-based NGO Mekong Plus, the team also visited social enterprises and schools for a unique learning and sharing experience.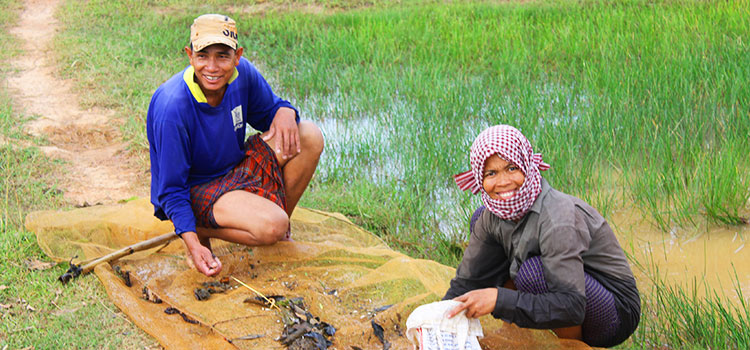 The verdict on the bikes? Pass with flying colours!
FACTBOX
LOCATION

Cambodia & Vietnam
DATE

12 - 20 Dec 2014