Destination: GOOD – ASEAN Social Enterprise in Kuala Lumpur
Description
Destination: GOOD saw us bring together top ASEAN entrepreneurs, incubators and social entrepreneurs to sow the seeds of collaborations that will shape the growth of an ASEAN social enterprise ecosystem.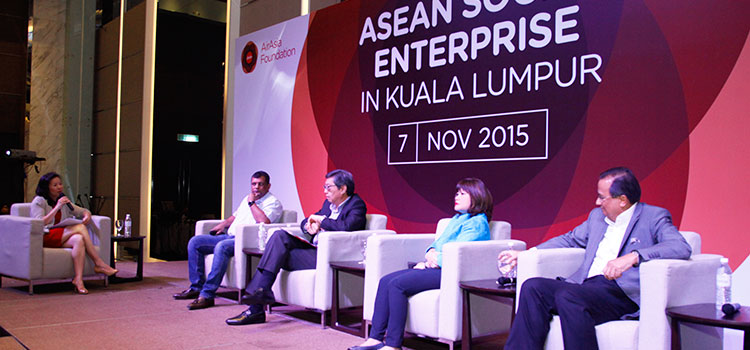 The Conference featured panel discussions on the existing ASEAN social enterprise framework and how big businesses ought to play a role in nurturing growth in the sector. This was followed by a Marketplace where over 30 social enterprises from across ASEAN set up shop to market their unique wares and services.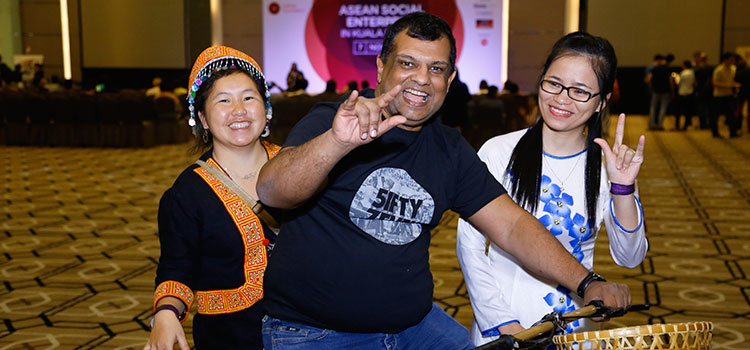 Capping the social entrepreneurs' experience was a two-day workshop by subject matter experts and AirAsia business partners. Safe to say, all participants returned home not only with new tools and ideas to grow their businesses, but also connections to link up their work regionally.
Find out everything you want to know about Destination: GOOD from our e-booklet below!

FACTBOX
LOCATION

Kuala Lumpur, Malaysia
DATE

07 - 09 Nov 2015