Ketoprak Tobong Indonesia @ Medini Live!
Description
A very important part of our work at AirAsia Foundation is to connect people in ASEAN and give greater exposure to the great people and organisations that we come across in the course of our work. It was while working in Yogyakarta with our grantee ArkomJogja that we met the Kelana Bhakti Budaya Ketoprak Tobong Troupe, one of the last itinerant traditional Javanese theatre troupes. We were enthralled by their performance and the troupe's valiant attempts to remain relevant by reaching out to new audiences.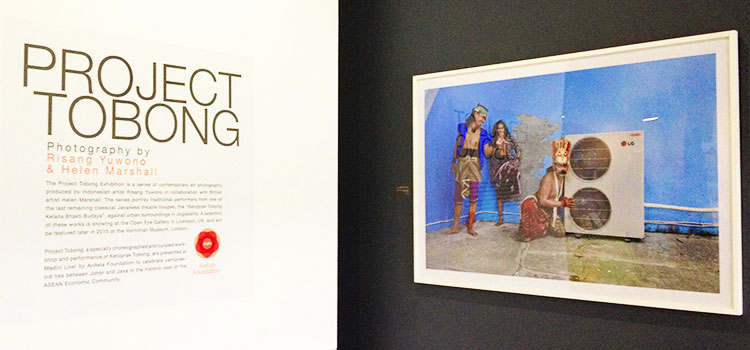 When we were invited by the organisers of the Medini Live! Festival in Johor, it was an opportunity for us to give this exposure to the troupe. A small group of six artistes and gamelan musicians performed a selection of Javanese traditional performances. More symbolically, it gave us another way to reconnect the historical ties between the people of Johor and Java, in addition to the new AirAsia flights between Johor and Yogyakarta.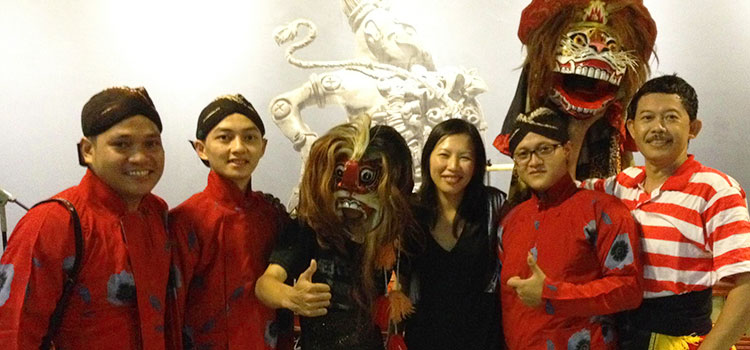 FACTBOX
LOCATION

Johor, Malaysia
DATE

06 Jun 2015