Cambodian Living Arts' Plae Pakaa Show
Objective
Revive interest in traditional Cambodian performing arts to preserve Khmer cultural legacy
Create a viable model to sustainably support master classes for young artistes
Challenge
Cambodia has one of the ASEAN's richest tradition of performing arts but underdevelopment, strife and poverty has drastically reduced the number of active performers compared with a thriving scene 50 years ago. Cambodian Living Arts aims to address the situation by engaging masters to pass their skills on to youths from underprivileged homes. Among the challenges are how to sustainably fund the master-student programmes and ensure that traditional arts remain relevant in the lives of young performers.
In 2012, Cambodian Living Arts piloted a social enterprise initiative to enable students from its traditional performing arts classes to perform regularly to audiences in order to earn an income to fund their lessons. The organisation began mounting weekly performances at the National Museum of Cambodia to attract visitors to Phnom Penh interested in finding more about Khmer cultural traditions. While the show attracted audiences, it struggled to turn a profit as its limited repertoire and show frequency did not generate sufficient ticket sales.
Social Enterprise
With AirAsia Foundation funding, the weekly shows were expanded to create Plae Pakaa (Fruitful), a series of three rotating performances featuring the Children of Bassac folk dance troupe, the 'Mak Therng' Yike or Khmer Opera performance and Passage of Life, a theatre piece of Khmer rituals accompanied by Cambodian musical art forms.
The Plae Pakaa funding covered:
Training and capacity-building classes for 100 students for one year in classical and folk dances, traditional Khmer opera and classical music ensembles
Mounting a permanent stage at the National Museum of Cambodia
With the participation of new troupes, the performances filled a six-day per week schedule in the high peak travel season, allowing three troupes to perform twice weekly. In the low peak travel season, the show is mounted twice weekly but the troupes are continuously engaged through performances at schools and villages across the country. By the end of the 2014, the Plae Pakaa show broke even, allowing the Cambodian Living Arts to fund development of new troupes.
The project also created the Cambodian Living Arts Tours, a guided visit to music dance and puppetry classes so that visitors can learn more the organisation's master-student programmes. Tickets are available at www.cambodianlivingarts.org.
Organisation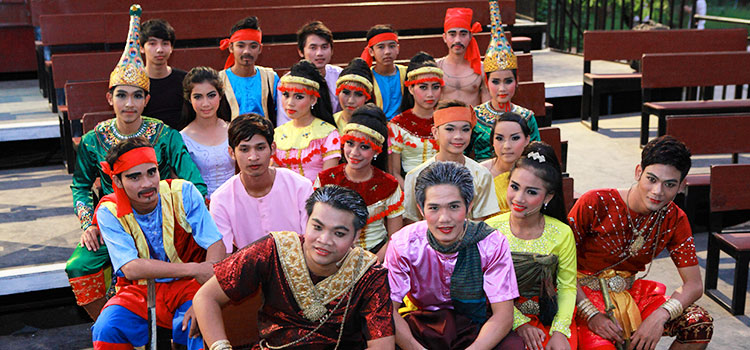 Cambodian Living Arts is a non-profit organisation based in Phnom Penh. The organisation works to facilitate the transformation of Cambodia through the arts by providing arts education, capacity building of arts leaders and opportunities for emerging artists to generate income and create a sustainable environment for the arts.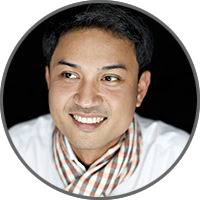 Team Leader
Phloeun Prim
After being born in Cambodia and emigrating during the genocide, Phloeun is proud to have returned and be part of the movement of arts for healing, social transformation and economic development. A visionary cultural entrepreneur, he has spearheaded CLA's transformation from a grassroots project reviving traditional arts to the leading cultural agency in Cambodia.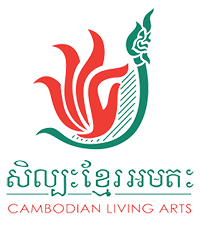 FACTBOX
LOCATION

Phnom Penh, Cambodia
GRANT PERIOD

Oct 2012 - Sep 2013
GRANT AMOUNT

USD 68,164
BENEFICIARIES

100 Students

Arts & Culture

Youth