The Basikal 'Know One-Teach One' Programme
Objective
Spread expert bicycle knowledge to the community to build an inclusive cycling culture
Grow the cycling ecosystem and encourage healthier lifestyles
Empower underprivileged youths with opportunities for employment and entrepreneurship
Establish Kuala Lumpur as an important checkpoint in the tour cycling route
Challenge
Rapid urbanisation and population growth has increased demand for automobiles and necessitated the building of expensive transport infrastructures in Kuala Lumpur. This has affected the city's liveability as residents have to contend with the social, environmental, health and economic consequences of worsening traffic congestion.
A grassroots cycling movement has gradually emerged but with cycling mainly regarded as a leisure or sport activity, more initiatives have to be boosted to build an ecosystem that is able to support a cycling culture comparable to green cities in developed countries.
Social Enterprise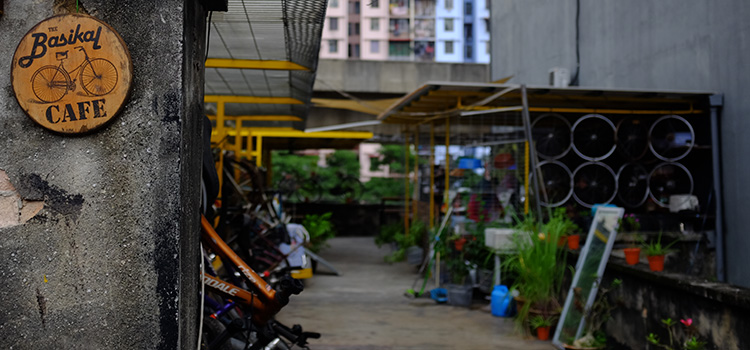 The Basikal is a one-stop centre in the city selling bicycles, offering repair services and providing professional classes on bicycle maintenance. It aims to build an inclusive and diverse cycling culture by bringing bicycle knowledge down to the community level and supporting disadvantaged groups to find work as bicycle mechanics. AirAsia Foundation's grant to The Basikal will enable it to:
Purchase more bicycle tools to increase the capacity of paid professional bicycle maintenance classes for the public which helps fund free classes to the underprivileged
Empower professionally-trained underprivileged community members to choose between employment with The Basikal and entrepreneurship by offering repair services themselves
Create a ready pool of bicycle mechanics that can operate from pop-up workshops around the city to grow the cycling ecosystem
Organisation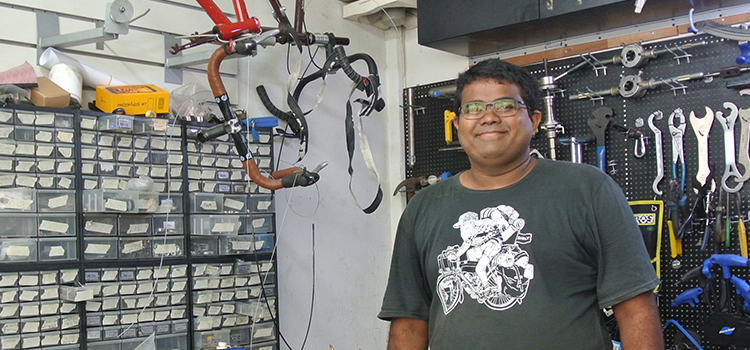 The Basikal was founded in 2012 to distribute cycling knowledge, expert consultation and offer bicycle repair training and services. Its vision is to promote a cycling culture in order to build a sustainable city with the right infrastructure for cycling. By offering bicycle maintenance classes, it aims to teach people the skills to repair their own bicycles to help make cycling a routine part of their lives. It educates youth on the benefits of cycling and works with disadvantaged groups to involve them in the effort towards healthier lifestyles, with the goal of supporting anyone to start riding. Located in the heart of Kuala Lumpur, it also strives to boost Malaysia as a top tour cycling destination in the region.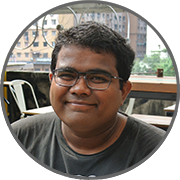 Team Leader
Akmal Abd Mutalib
Akmal's love for cycling began as a university student when he discovered its practicality as a mode of transport to class. He believes that sharing knowledge about bicycles will revive interest in cycling and he encourages people to view bicycles not just as recreational vehicles, but important tools in building a greener and healthier society. Akmal is passionate about supporting the community with his expertise and has been involved in programmes to repair wheelchairs, organise cycling talks at schools, build special bicycles for the disabled, and other initiatives targeted at groups that don't normally have the opportunity to cycle.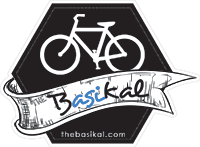 FACTBOX
LOCATION

Kuala Lumpur, Malaysia
GRANT PERIOD

Jan 2017 - Dec 2018
GRANT AMOUNT

USD 19,885
BENEFICIARIES

180 part and full-timers

Environment

Youth