APE Malaysia HOSES for Wildlife
Objective
Improve animal welfare in zoos, rehabilitation centres and sanctuaries
Inculcate a sense of environmental stewardship and love for wildlife
Reduce waste by upcycling fire hoses and aircraft interior scrap into useful items
Create employment opportunities for disadvantaged persons
Challenge
ASEAN is home to some of the most biologically rich areas of earth but in order to ensure conservation of this diversity, much more has to be done to engage local communities, especially in areas such as waste management and protection of species.
To manage disposal of non-biodegradable waste and improve wildlife conservation efforts, APE Malaysia pioneered a unique programme in Malaysia by upcycling decommissioned fire hoses into hardy enrichment tools for use at zoos, animal sanctuaries and wildlife centres to improve welfare of wildlife in captivity.
However, the programme lacks a sustainable source of funding which limits the organisation's ability to share its much-needed tools at underfunded zoos and sanctuaries around the region.
Social Enterprise
The Hoses Serving Environment & Species Project (HOSES) is an initiative by APE Malaysia to develop a range of pet toys using fire hoses and aircraft internal waste material such as old seat belts, leather seat covers and life jackets. The new toys will be sold to earn an income to fund expansion of APE Malaysia's animal enrichment programme across ASEAN. The initiative also aims at finding new applications for waste products which would otherwise be disposed of in landfills.
Under the grant terms, the organisation will receive funding to
Purchase new tools and materials
Train a team of disadvantaged persons to produce the toys
Upgrade website to enable e-commerce functions
Undertake a Marketing Plan to promote its new pet toys range and highlight its link to improving welfare of wildlife in captivity
Find out how AirAsia Allstars are also part of this initiative to improve wildlife welfare across ASEAN:
Organisation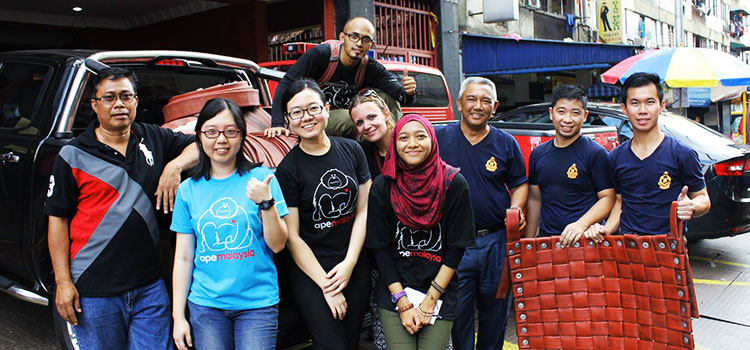 Animal Projects & Environment Education Sdn Bhd (APE Malaysia) is a social enterprise focusing on wildlife welfare – both captive and wild – through sustainable volunteer and educational programmes. The programmes are embedded with partner project sites and aim to benefit the environment, wildlife and local communities through monitored and measured welfare and conservation outcomes.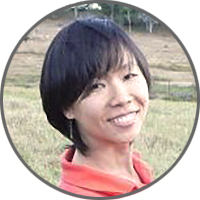 Team Leader
Fareea Ma
Fareea is known for her compassion to animals, people and the environment. She works with a passionate team to see Malaysia succeed in preserving her natural heritage. Through using creative ways to engage people and apply local materials, she has developed a series of projects to improve the welfare of animals in captivity and in the wild.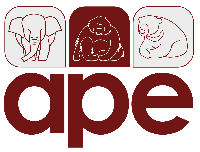 FACTBOX
LOCATION

Petaling Jaya, Malaysia
GRANT PERIOD

Aug 2015 – Jul 2016
GRANT AMOUNT

MYR 64,349
BENEFICIARIES

Wildlife in Captivity

Animal Welfare

Environment