The Picha Project Open House
Objective
Create awareness on the situation of refugees in Malaysia
Empower refugees to earn a living for themselves and their families
Bridge the social gap between disadvantaged communities and the public
Encourage exploration of different cultures and traditional cuisines
Challenge
Across the world, record numbers have been displaced by war, conflict and persecution. Among those seeking refuge, over a hundred thousand men, women and children have made their way to Malaysia, mainly from neighbouring countries and the Middle East, drawn by the country's peace and stability. However, as Malaysia is not a signatory of the UN Refugee Convention, the asylum seekers have limited access to social welfare support, education and income-earning opportunities, leaving them often destitute.
As the factors causing people to flee see no immediate sign of easing, all receiving countries have to find longer term solutions to accommodate refugee populations already within their borders.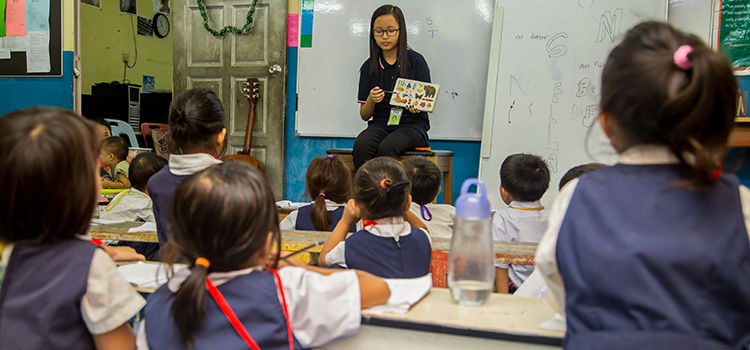 Social Enterprise
The Picha Project works with refugee cooks in Kuala Lumpur to deliver and cater home-cooked meals which are the native cuisine of the families, who come from as far away as Myanmar, Syria, Iraq and Afghanistan.  To deepen understanding while growing income earning opportunities for the refugees, The Picha Project piloted its open house dinners, a quintessential Malaysian tradition of welcoming guests to one's home for a hearty meal but with the twist that diners would now be able to enjoy authentic traditional food from different cultures.
A typical Picha Open House is hosted by a refugee family at their home. The family will cook and serve their traditional cuisine for the enjoyment of the guests, who, individually or in groups, join scheduled lunches and dinners to meet new friends. Over dinner, guests are free to engage in discussions with their hosts, including their experiences of their journey to and life in Malaysia.
These sessions aim to introduce diners to the challenges of migrant life, promote empathy and encourage the budding of new friendships. At the same time, it gives greater confidence to the refugees and empowers them financially so they can build a better home in Malaysia as society learns to embrace them.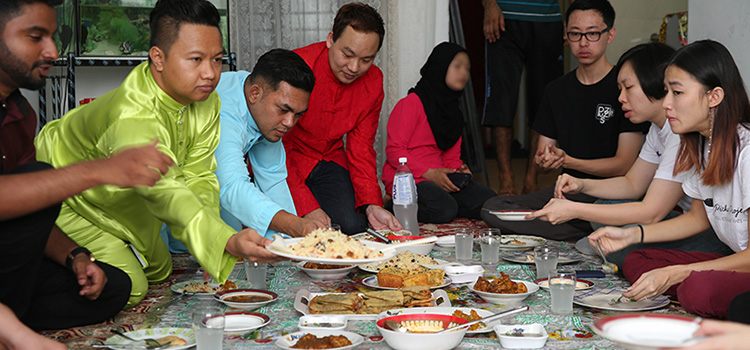 To support expansion of this initiative, AirAsia Foundation is awarding The Picha Project with a social enterprise grant that will enable the organisation to increase the frequency of its open house programmes and engage more refugee families. The grant will fund
training and engagement with 10 new refugee families
development of new menus
marketing and publicity efforts to attract new customers
Interested diners may book your seat at the next open house by emailing pichaproject@gmail.com.
Organisation
The Picha Project is the brainchild of Malaysian trio Kim Lim, Lee Swee Lin and Suzanne Ling. Once volunteer teachers at a Refugee Learning Centre in Kuala Lumpur, they began seeing students drop out of class. Upon visiting the families, they found most living in dire poverty, unable to send the children to the school.
To help them earn a basic income, The Picha Project was founded as a platform for refugees to utilise their cooking skills to generate much-needed income. The model aims to empower the refugee families through a sustainable food catering and delivery business. Although The Picha Project's main business is catering for functions and delivering meal boxes, they also organise other activities such as Open Houses, cooking workshops, awareness events and training to share the refugees' stories and bring them closer to society.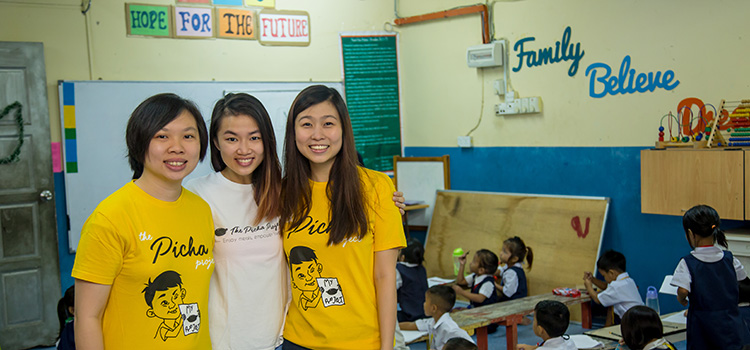 FACTBOX
LOCATION

Kuala Lumpur, Malaysia
GRANT PERIOD

Oct 2017 - Sep 2018
GRANT AMOUNT

MYR 51,480
BENEFICIARIES

10 Families

Poverty Alleviation