Rags2Riches Artisans Across Asia
Objective
Empower artisans by exposing them to sustainable income sources
Promote knowledge sharing artisan communities
Empower and train local youth to lead community enterprises
Challenge
R2R's mission began in Payatas, one of the Philippines' largest urban poor communities, home to half a million people and numerous informal cottage industries. Among them are women who made a living by scavenging through dumpsites for scrap pieces of fabric which they would turn into handcrafted rugs. Over time, middlemen came to control and exploit the industry, leaving weavers with low wages of only PHP12-16 per finished product, or about USD0.30 cents per day.
Rags2Riches began providing these artisans with access to the market and formal economy as well as additional skills-based, financial and health training. To grow its impact, R2R's aimed to expand its market abroad and increase its network of artisans for greater production stability.
Social Enterprise
With a grant from AirAsia Foundation, R2R began training 100 new members from 3 communities. Under the programme, the new artisans were introduced to
An orientation session facilitated by R2R artisans to new artisans
A workshop to develop current skills and materials to produce high-quality products
Integrated training at R2R Academy which includes programmes on nutrition and healthcare and life skills such as financial management
Opportunity to link up R2R artisan networks and earn a regular income as a R2R weaver
A field visit to another artisan group for joint product collaboration
To reach to new buyers, this collaboration also saw the introduction of the first social enterprise products for sale on board AirAsia flights. From July 2013, the first exclusively designed R2RxAirAsia bags were made available onboard AirAsia flights, enabling AirAsia guests to help make the artisans' dreams come true. To purchase items from this collection, visit bigdutyfree.com.
Organisation
Rags2Riches, Inc. is a for-profit social enterprise based in Manila that creates fashion and home accessories integrating conscientious design, artisanal skills and inspiring stories. Using upcycled scrap cloth, organic materials and indigenous fabrics, R2R works with artisans living in poor communities across the Philippines to create stylish social statements.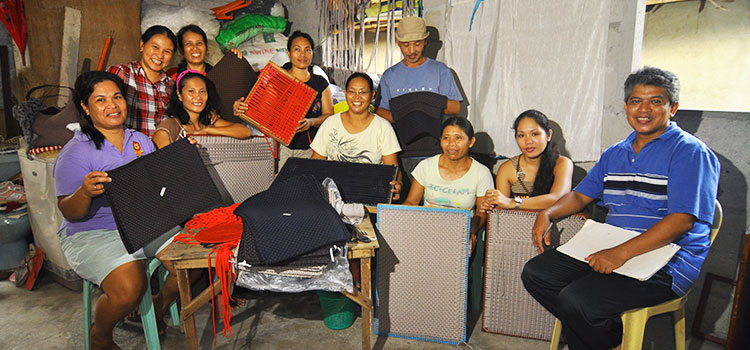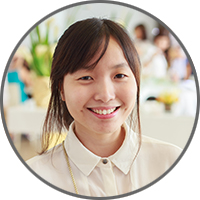 Team Leader
Reese Fernandez-Ruiz
Reese is the President and Founding Partner of Rags2Riches, Inc. As the daughter of a missionary worker, Reese was exposed to poverty from an early age and was motivated to create businesses that sustainably uplifts people out of poverty. She is one of the pioneering social entrepreneurs able to merge high value design with artisanal craft. In 2010, Reese won the prestigious Rolex Awards for Enterprise.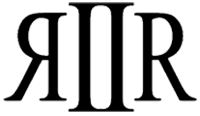 FACTBOX
LOCATION

The Philippines
GRANT PERIOD

Jul 2013 – Dec 2014
GRANT AMOUNT

USD 13,275
BENEFICIARIES

100 Artisans from 3 Communities

Poverty Alleviation

Upcycling