Sapanapro Red Dao Therapy & Spa
Objective
Improve economic opportunities for Red Dao community
Inculcate sustainable harvesting of forest produce
Challenge
Vietnam's northern mountainous regions have long drawn tourists attracted by its ethnic diversity and cool climate. At the popular Sapa hillstation, ethnic minorities make up over 95% of the population but own few businesses or are able to hold stable jobs due to low education levels and poor command of Vietnamese and foreign languages.
Consequently, 40% of local households are classified as poor and rely on one rice crop a year for a living. To make ends meet, many resort to unsustainable harvesting of forest produce to be sold to middlemen. Among groups affected are the Red Dao people who are renowned for their colourful culture and customs, as well as their traditional knowledge in herbal therapies.
With tourism set to grow exponentially with recent infrastructure upgrades and investment in transportation systems, ethnic minority groups are at risk of further marginalisation unless they are able to participate in the tourism economy.
Social Enterprise
Sapanapro was established to allow Red Dao community members to commercialise Red Dao herbal therapies in a sustainable and community-driven approach. Since 2007, Sapanapro has grown its revenue by 20% annually. By 2014, 72 local households have joined Sapanapro as shareholders and suppliers of herbal raw materials.
AirAsia's social enterprise grant to Sapanapro enables the organisation to
Improve and renovate its herbal therapy spa facilities
Develop the community tourism potential of Ta Phin village
Train Red Dao community members in sustainable harvesting methods and business development skills
Improve packaging and sales channels for Red Dao herbal therapy products
Organisation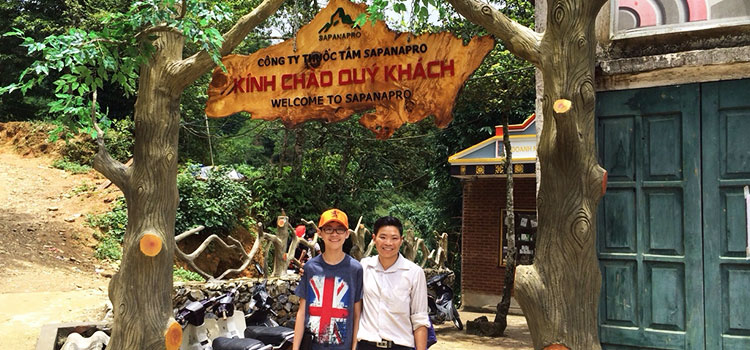 Sapanapro was established in 2007 by a group of Red Dao women from Ta Phin village with the support of scientists from the University of Pharmacy and Hanoi Agriculture University in Vietnam. The organisation aimed to improve the livelihoods of the Red Dao people through commercialisation of traditional medicinal products and services. Red Dao and Mong shareholders currently own 52.1% of the company.
Sapanapro started by developing certified herbal therapy products for sale to end consumers, enabling the community to benefit from the true value of their herbal remedies. It expanded its activities by offering on-site herbal bath service for tourists at Ta Phin village. At present, Sapanapro produces four herbal products for post-partum health restoration, women's health, relaxation therapy and foot massage.
Other Partners & Contributors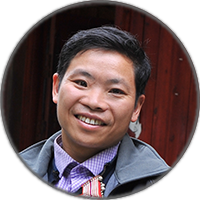 Team Leader
Ly Lao Lo
Lo is a member of the Red Dao ethnic minority of Ta Phin village in Sapa, Vietnam. Born in 1982, he only managed to complete fifth grade before dropping out. After a stint in the army, he returned to his hometown and became a founding member of Sapanapro to fulfil his vision of helping fellow community members earn a decent living from their traditional herbal medicinal skills.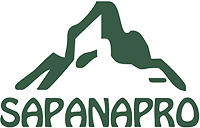 FACTBOX
LOCATION

Ta Phin Village, Sapa, Vietnam
GRANT PERIOD

Jan 2015 – Mar 2016
GRANT AMOUNT

VND 537,500,000
BENEFICIARIES

200 Families

Environment

Indigenous Livelihood