Soul Belly Office Lunches
Objective
Create employment opportunities for 25 additional mothers from at-risk communities
Provide affordable and healthy Filipino meals in urban workplaces
Challenge
The Philippines sets itself apart through its unique 'carinderia' heritage, a Spanish term that describes a family-owned restaurant that prepares home-cooked meals for residents and workers in neighbourhoods. However, aspirations to live by Western contemporary standards has fuelled development of a shopping mall culture that promotes international brands and global fast food chains rather than the Philippines' traditional foods.
As affordable options for healthy, well prepared and delicious local meals are harder to come by, overconsumption of fast foods give rise to increasing incidences of obesity-related health problems.
Social Enterprise
Soul Belly encourages its customers to choose traditional home-cooked food over fast food to strengthen the Filipino culture with Filipino cuisine at an affordable price. The social enterprise, which began as a kitchen staffed by nanays or mothers of children in the Mano Amiga school to provide healthy school meals, soon expanded to catering of bento lunch boxes at three offices in the Manila Central Business District.
Guided by its priority to train and employ parents from the poorest households, Soul Belly has not only been able to improve the quality of nutrition for their families but also provide the mothers with an income source. In expanding its business, Soul Belly aims to create new opportunities for more women to do the same.
AirAsia Foundation's grant to Soul Belly covers the following:
Purchase equipment and provide training to more mothers to cater to five new offices
Train new women in business operations and management
Provide customers with cultural information about each dish, e.g. history of special dishes will be placed on container labels and in-office refrigerators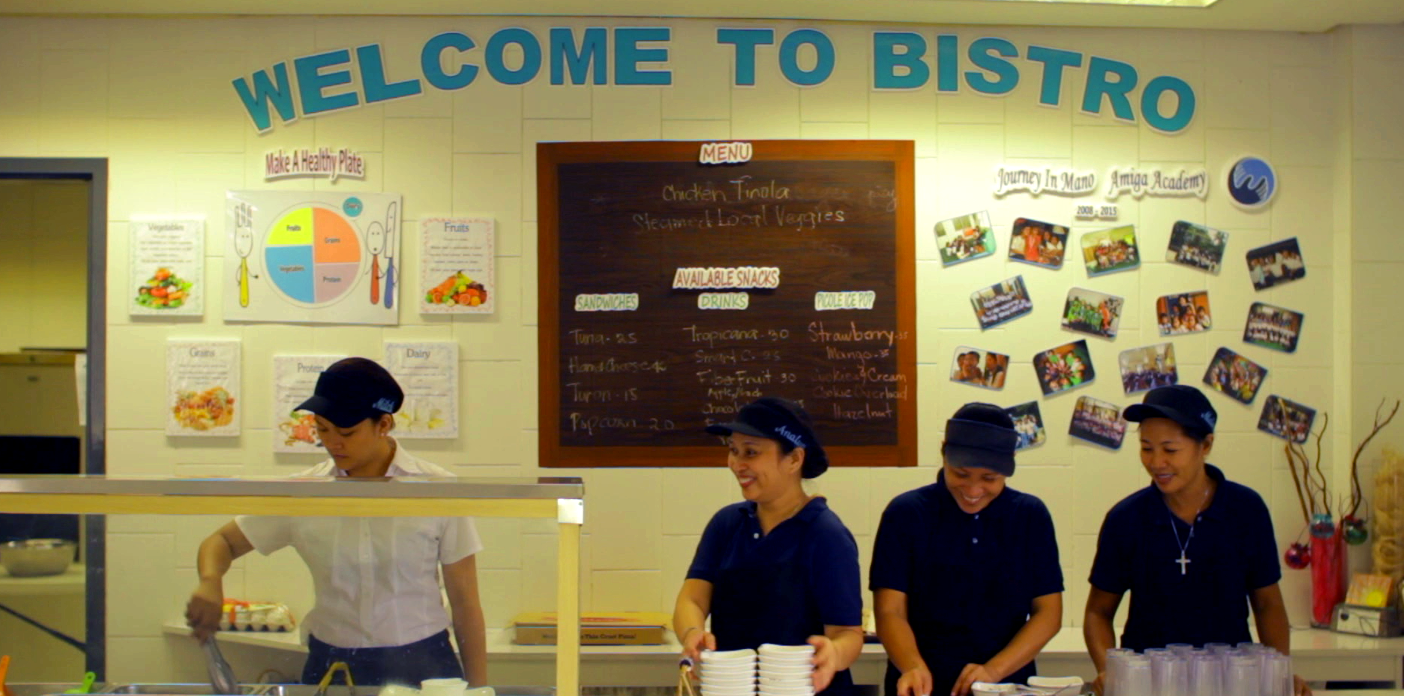 Organisation
Bistro Café is a social enterprise founded in 2008 by Mano Amiga Academy to provide healthy meals to schoolchildren and offices. Their business model is creating an ecosystem for Mano Amiga where everyone is involved in providing international education and sustainable livelihood. Parents of the Mano Amiga students are employed and 100% of its profits are donated to the Mano Amiga scholarship fund.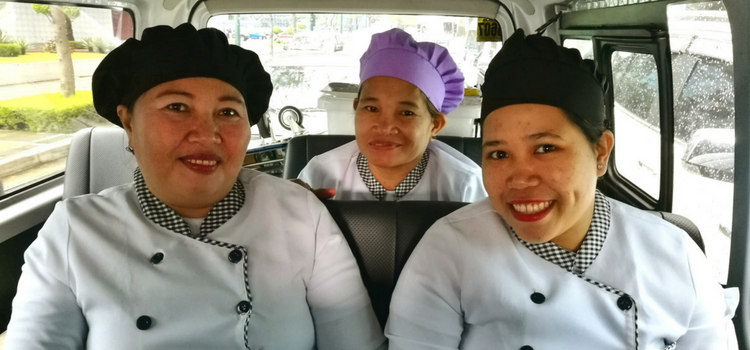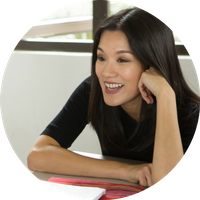 Team Leader
Eleanor Pinugu
Eleanor found her calling to help provide quality education to children-in-need when her own family business was facing bankruptcy. Emerging from the crisis, she founded Mano Amiga Academy to do just that while creating a social enterprise that help employ parents and help fund new scholarships.
FACTBOX
LOCATION

Taguig, The Philippines
GRANT PERIOD

May 2018 - April 2019
GRANT AMOUNT

PHP 900,000
BENEFICIARIES

25 Families

Poverty Alleviation

Women