Balay Balay Architecture Puzzles
Objective
Preserve the dying cultural heritage of traditional Mindanao Architecture
Empower indigenous communities by training them to craft replica puzzles of their tribal houses
Promote widespread appreciation of Philippine architectural heritage through interactive play
Challenge
The effect of rapid urbanisation on heritage architecture is a concern for every country in Asean, but particularly in the Philippines where 400 years of Western colonial rule left it with few pre-colonial vernacular structures in its built environment. Where conservation takes place, priority is given to colonial-era buildings while vernacular structures (buildings in ethnic or tribal styles) are often neglected despite them being a significant part of traditional culture.
In the southern island of Mindanao, the decline of indigenous building styles is most evident as existing structures fall apart and are inadequately documented for conservation. The disappearance of these buildings would represent loss of an important aspect of the cultural identity of many ethnic and indigenous groups in the Philippines.
Social Enterprise
Balay Balay (playhouse in Bisaya language) aims to document traditional Mindanao architectural styles and raise awareness of these vernacular structures among the younger generation by creating small scale puzzles of local tribal houses. Its first replica design is of the Torogan, the stately house typically used by the elite of the Maranao ethnic group in the province of Lanao del Sur in Mindanao, Philippines.
In 2008, the National Museum of the Philippines declared the Maranao Torogan as a National Cultural Treasure, heralded as the "last standing example of the finest of traditional vernacular architecture of the Philippines".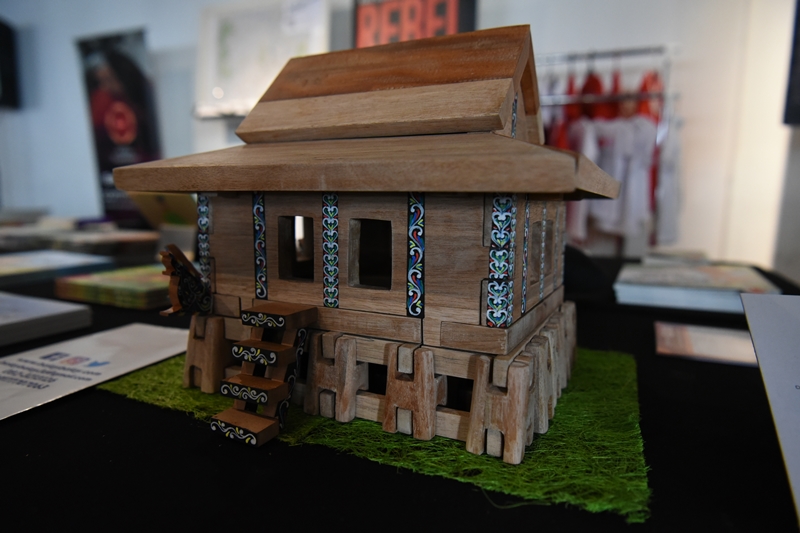 To produce these puzzles, Balay Balay employs local artisans from various tribes in Mindanao and encourages members to play a part in documenting this aspect of their traditional culture. The social enterprise began working with members of the Ata tribe of Paquibato and the Manguanggan tribe of Davao del Norte to learn more about their vernacular houses. As part of its commitment to sustainability, Balay Balay has begun using engineered bamboo as an alternative material to further improve the quality of the replicas, making them more lightweight and consistent with the actual look of the tribal houses.
The wooden puzzle workshops provide much needed skills to enable indigenous communities into preserving their heritage, while at the same time improving their income potential through Balay Balay's livelihood programme that teaches them how to run community enterprises.
AirAsia Foundation has awarded the social enterprise with a grant to
Purchase additional equipment and tools to increase production of wooden puzzles to meet rising demand
Develop untapped trade skills among indigenous communities through puzzle workshops
Train indigenous community members in carpentry and painting to increase employability
See how it works:
Organisation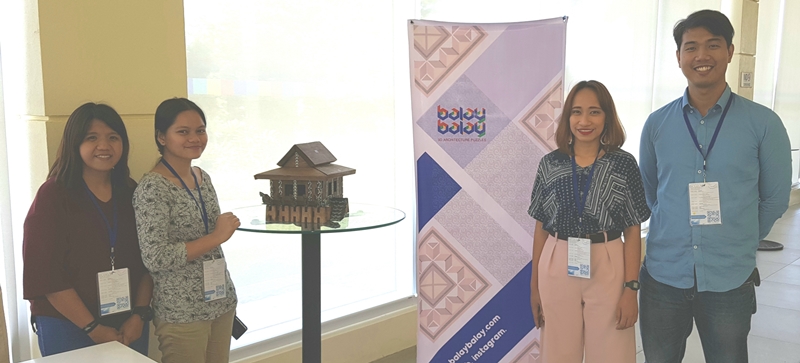 Balay Balay is a social enterprise by Switotwins, Inc., founded by a small group of young architects and storytellers in 2015 with a mission to inculcate appreciation of Philippine architectural heritage through interactive play. It also seeks to improve the livelihoods of indigenous communities by employing local artisans from various tribes in Mindanao to work on the carpentry and painting, with the hope that members will further appreciate their architectural heritage.
Balay Balay plans to increase distribution of its toy puzzles to schools while customising architectural souvenirs for NGOs, local associations, and government agencies.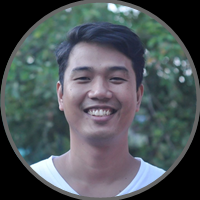 Team Leader
Marben Picar
As co-founder of Switotwins, Inc., the parent company of Balay Balay, Marben was responsible for media marketing and project management for the fledgling social enterprise. Upon expanding his role as project manager of Balay Balay, Marben now looks into production streamlining and finding sustainable materials. He enjoys working with artisans especially when it involves learning new techniques and getting his hands dirty.
FACTBOX
LOCATION

Davao, Philippines
GRANT PERIOD

July 2018 - June 2019
GRANT AMOUNT

PHP 706,500
BENEFICIARIES

20 Families

Heritage

Indigenous Livelihood